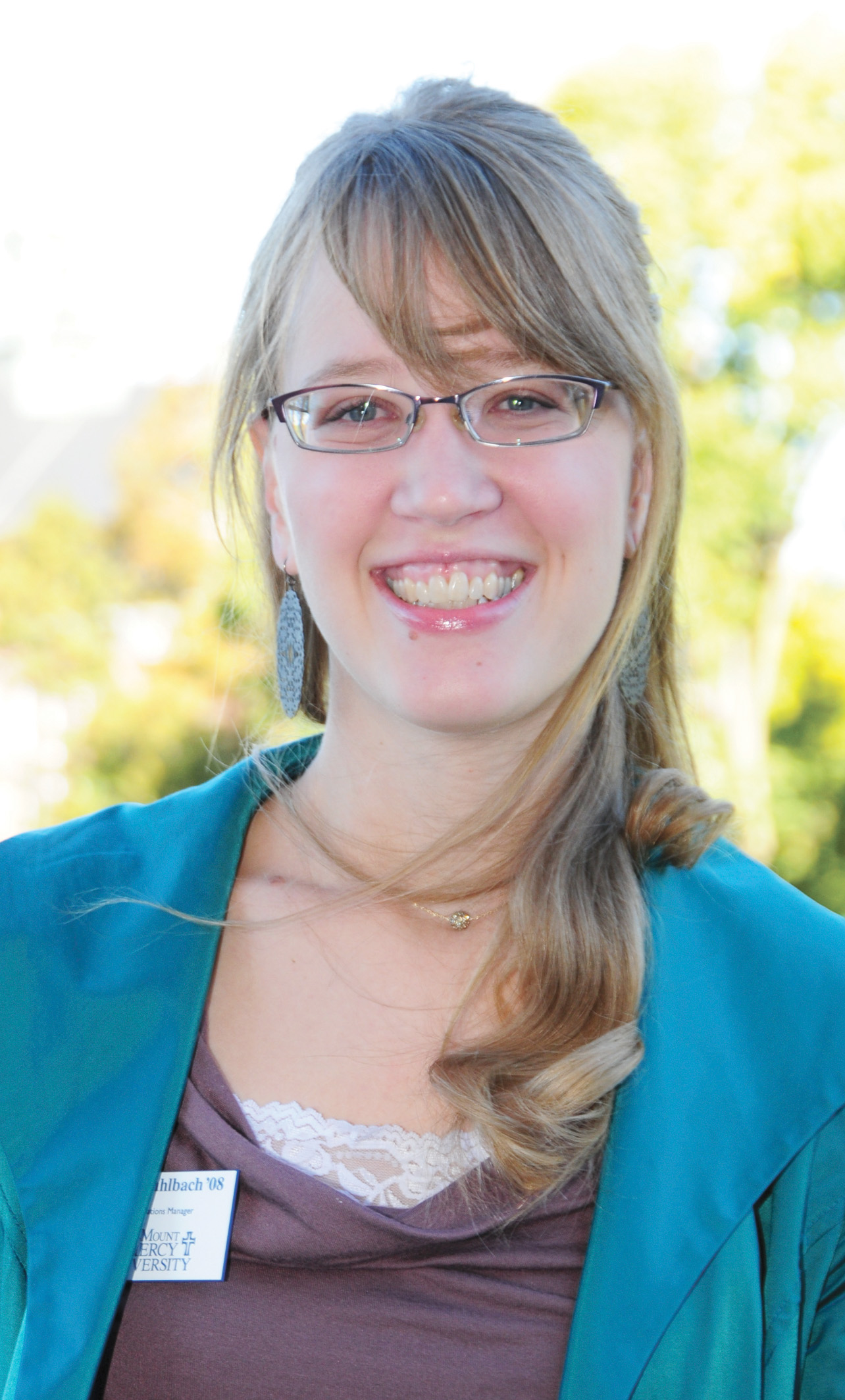 Age: 32
Occupation: Communications Coordinator – City of Cedar Rapids 
What's the best advice you ever received?
Speak truth to power, take your vacation days, and don't try to ignore or "turn off" the things that matter to you.
What do you consider your greatest professional accomplishments?
I'm very proud to have had a role in supporting city communications during the flood of 2016, and to have branded and created widespread awareness for the Paving for Progress campaign to fix public streets. I'm also proud to have helped transition Mount Mercy's branding from College to University.
What would most people be surprised to learn about you?
I am a novice, but I love archery. Releasing an arrow is such a satisfying sensation.
What do you know now that you wish you had known earlier in your career?
You can do all the planning in the world, but sometimes things just happen for a reason.
How do you ensure a balance between work and your personal life?
Write down everything that is the most important in your life, then write down what your days are spent doing. You'll see the difference.
What's something people should know about your generation in the workplace?
We are loyal and committed if we value what we are doing.
If you had $1 million to give, what causes would you support?
Eradicating human trafficking.
What is the biggest issue facing the Corridor?
Adaptability and seeing the opportunity in change.
What do you want to accomplish by the time you are 50?
Write a book.
Who are your local mentors?
Molly Altorfer, founder of Altorfer Creative, and Sandi Fowler, assistant city manager.