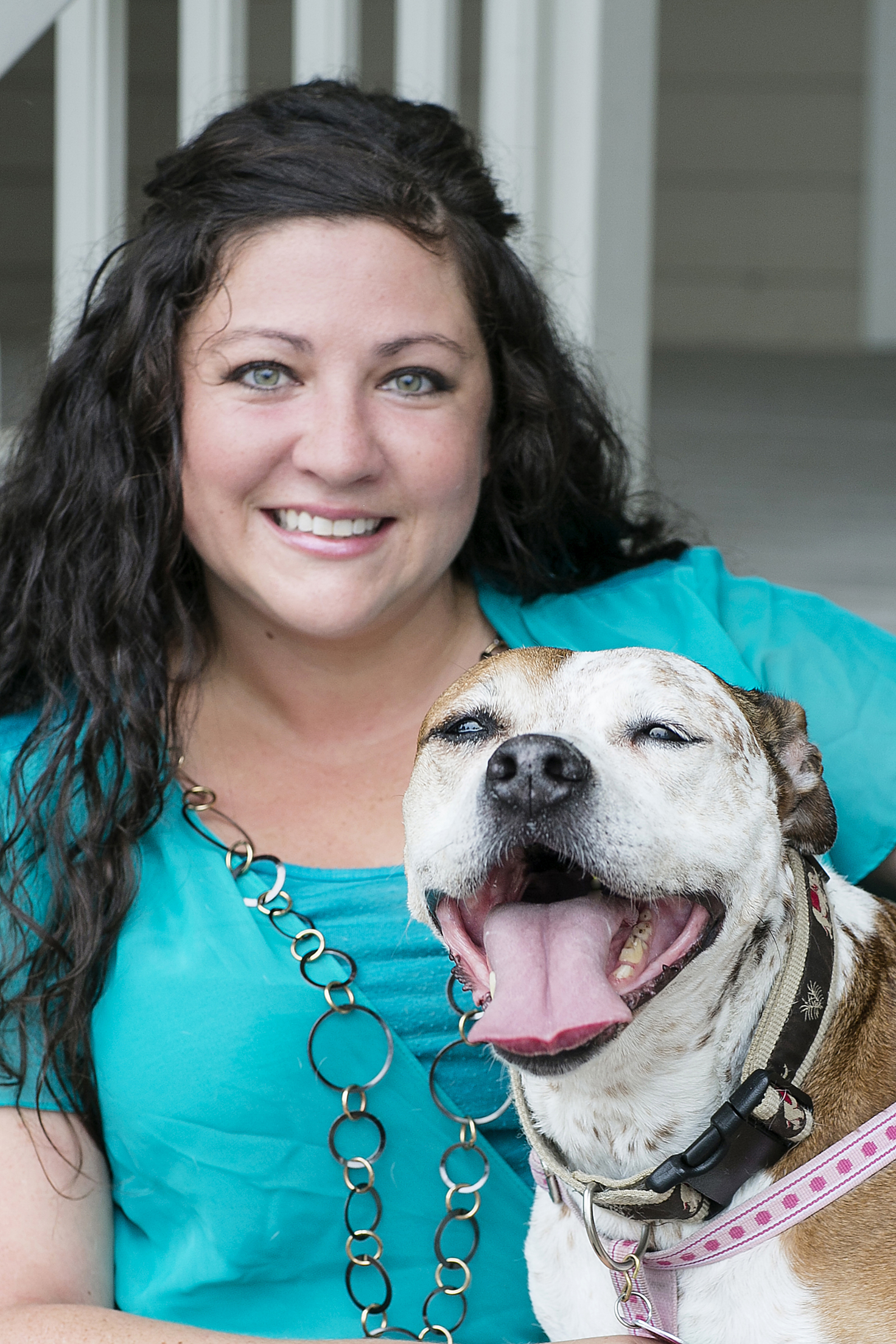 Age: 32
Occupation: Executive Director, Friends of the Animal Center Foundation
What's the best advice you ever received?
If you love what you do you'll never work a day in your life, so fearlessly seize the opportunities that make you happy.
What would most people be surprised to learn about you?
I read upside down and backwards.
How do you ensure a balance between work and your personal life?
My work life and personal life tend to blend quite often, but I always make time to watch my favorite sports teams and just be with my friends.
What's something people should know about your generation in the workplace?
People should know that there are so many outstanding people in my generation that have a strong work ethic, drive and passion for the things they do.
If you had $1 million to give, what causes would you support?
I would first take care of family debts. I would then invest in The Elephant Sanctuary, St. Louis Zoo, Crown Ridge Tiger Sanctuary and local animal-welfare initiatives.
What profession other than your own would you like to attempt?
Lawyer
What is the biggest issue facing the Corridor?
The problem with people moving in and out of the community on a constant basis makes donor cultivation challenging for nonprofits.
What do you want to accomplish by the time you are 50?
By the time I am 50 I would like to have traveled to all seven continents (I have traveled to three so far).
Who are your local mentors?
Rebecca Neades, vice president and director of public policy, Iowa City Area Chamber of Commerce; Usha Balakrishnan, founder of CARTHA, and president, Iowa City Noon Rotary.