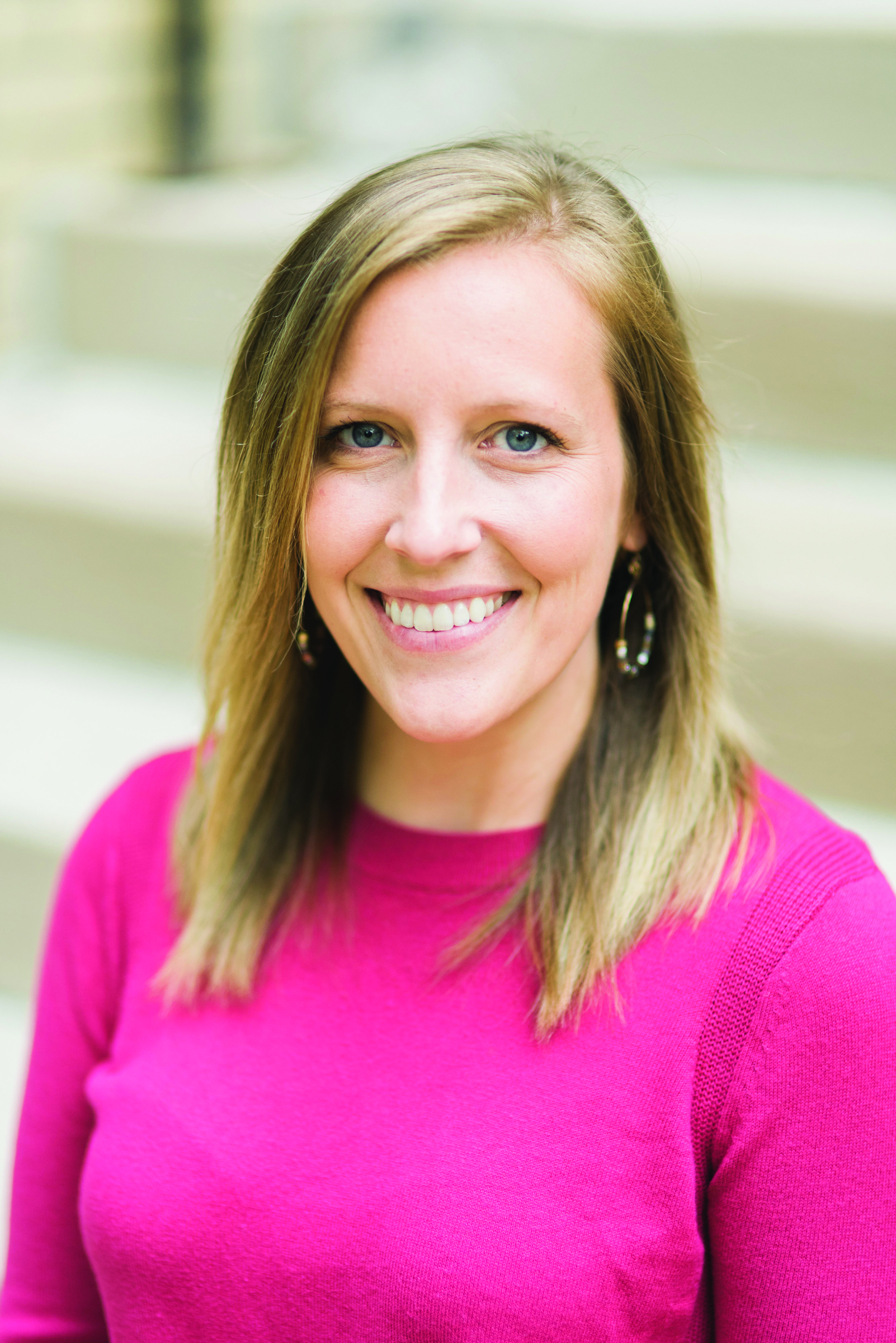 Age: 29
Occupation: Executive Director, Zach Johnson Foundation
What's the best advice you ever received?
You're never wrong if you do the right thing.
What do you consider your greatest professional accomplishments?
The greatest professional achievement I have experienced so far is raising $1 million for our Kids on Course program during this year's Zach Johnson Foundation Classic. Our goal was $900,000. I feel so proud to been a part of raising that much money for such an amazing program that is helping so many kids here in Cedar Rapids.
What would most people be surprised to learn about you?
I absolutely love traveling and going to new places, but flying terrifies me. Luckily it hasn't stopped me yet.
What's something people should know about your generation in the workplace?
We like change and variety. Some people may see that as having short attention spans or that we can't see things through, but I think it can be an advantageous quality to have. Enjoying change makes us easily adaptable. We're always ready for a new challenge.
What profession other than your own would you like to attempt?
I would love to try interior design. I want to be like Joanna Gaines from HGTV's "Fixer Upper."
What is the biggest issue facing the Corridor?
The cycle of poverty is a difficult one to break. It takes many organizations and businesses working together to make progress. I want all children in the Corridor to have a sense of hope for their future, and our communities to support them on their path to success.
Who are your local mentors?
Pat Baird, former president and CEO of AEGON USA; Beth Malicki, anchor with KCRG TV-9; and Pat Cobb, chairman of the Zach Johnson Foundation.