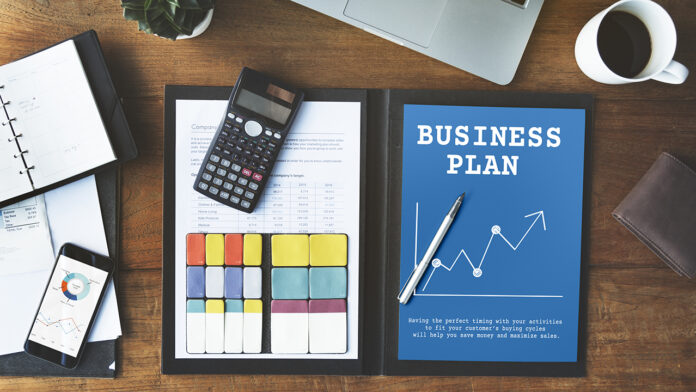 Cedar Rapids arguably had its most successful business expansion year ever in 2022, with a huge number of new projects finishing or taking off.
Sub-Zero, headquartered in Madison, Wisconsin, announced plans in 2022 for a $140.6 million, 400,000-square-foot manufacturing facility at 10015 Sixth St. SW, about a mile east of the Eastern Iowa Airport.
Sub-Zero manufactures refrigerators and other high-end appliances. The project will create positions for 192 new full-time employees, 127 of whom will be paid at or above the state's current high-quality wage rate of $24.20 per hour.
FedEx opened a new $108.6 million, 479,000-square-foot warehouse near the Eastern Iowa Airport that will create an estimated 359 part-time jobs and 75 full-time positions.
BAE Systems also opened its state-of-the-art 278,000-square-foot, $139 million facility along Interstate 380 that serves as an innovation hub for BAE's military global positioning system (GPS) business.
The Eastern Iowa Airport also announced that it is scheduled to get $28,350,890 in federal funding to help with passenger terminal modernization and expansions.
And the $100 million First and First West project is underway in downtown Cedar Rapids on land once planned for a casino.
These are just a few of the projects announced, underway or completed in 2022, and now the city just landed a $103 million expansion of its International Paper plant in southwest Cedar Rapids to start off 2023.
The $103 million investment for the project includes $20 million for the new building and $83 million for new machinery and equipment, according to council documents.
The project will create seven new jobs, all of which meet the state's High-Quality Wage threshold of $25.20 per hour, and retain the plant's 240 existing employees.
Whatever Cedar Rapids is doing with its economic development strategy, it should continue to follow that strategic plan, because it is working.
Iowa's talent poll
As described above, economic development projects are continuing, but the one area that continues to struggle here in the Corridor and across the state is talent attraction and retention.
Therefore, we were interested in the Iowa Chamber Alliance's recently released 2023 Talent Poll.
The poll asked 826 registered voters in Iowa between the ages of 18-65 what they like about living in the state in order to help find ways to attract new workers.
According to a news report, the 2023 poll shows 69% of Iowans believe the state is on the right track. They credit that to a feeling that Iowa is safe, has a low cost of living and enjoying the small-town vibe. The majority of Iowans continue to believe that Iowa is on the right track overall, but that number went down by 11% compared to 2022.
But the poll also shows areas that need improvement. For example, 41% of respondents say they are not satisfied with the entertainment opportunities in the state, and access to childcare is another area that needs improvement.
Without more success in talent retention and attraction, the aforementioned projects will inevitably become harder to come by.