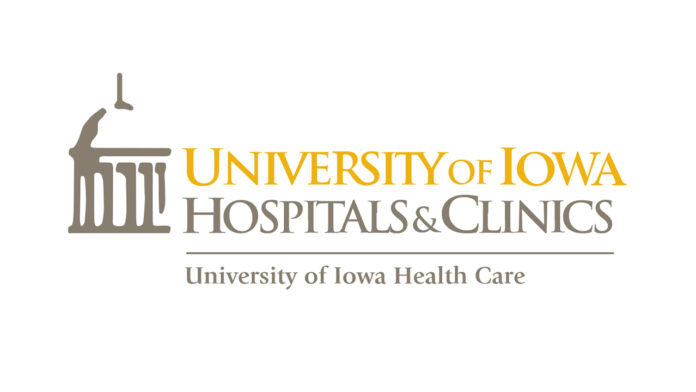 The first step in a treatment plan is to acknowledge that you have a problem. The University of Iowa Hospitals & Clinics (UIHC) has had a big problem with massive construction cost overruns with several of its high-profile projects.
We were therefore pleased to learn that the UIHC is now seeking an independent auditor to review costs, contract compliance, management and payments tied to its new North Liberty hospital, according to an article in The Gazette.
While an independent auditor isn't a panacea, and it has been used before, it should help restore some confidence in the organization and its oversight.
The UIHC's and the Iowa Board of Regent's oversight of the UIHC has taken a credibility hit due to these construction cost overruns, and has business and community leaders scratching their heads on how something like this could continue to occur on such a massive scale. 
Is the Iowa Board of Regents simply a rubber stamp, or an entity that can hold leaders and project managers accountable?
Had cost overruns occurred only with the new North Liberty hospital currently under construction, then most people would give it a pass due to skyrocketing construction costs over the past several years. But it seems to be the norm rather than an exception with the construction of the UI's Stead Family Children's Hospital.
The Children's Hospital originally was scheduled to cost $270.8 million and ended at $392.7 million, not including the $10 million to $15 million the UI is spending to replace windows, according to a news report. That facility opened in 2017 before inflation increased substantially.
Now the new 469,000-square-foot North Liberty hospital, which was already controversial and drew opposition from other health care leaders, is projected to cost $525.6 million, an increase from the original budget of $395 million approved in September 2021.
Tim Quinn, the executive vice president and chief of clinical operations of Mercy Medical Center, not so subtly pointed out the stark cost discrepancies between their new health care facility and others, presumably the UI's. 
"They're on track for the completion date, and we're roughly within 1% of our (construction) budget, which we put together almost a year and a half ago. In today's environment, where you keep hearing about massive escalations in budgets, we're pleased that the team has been able to get to where we need to be," said Dr. Quinn in an Aug. 15 CBJ article on the scheduled June 2023 opening of its new 72,000-square-foot Jewel & Jim Plumb Heart Center in Cedar Rapids.
Most business leaders and community members want the UIHC to succeed and be an economic driver for the state and region, and it is, but they also want accountability and sound governance. Hopefully this audit will help get it back on track.