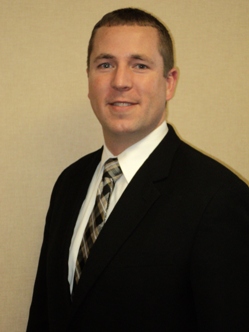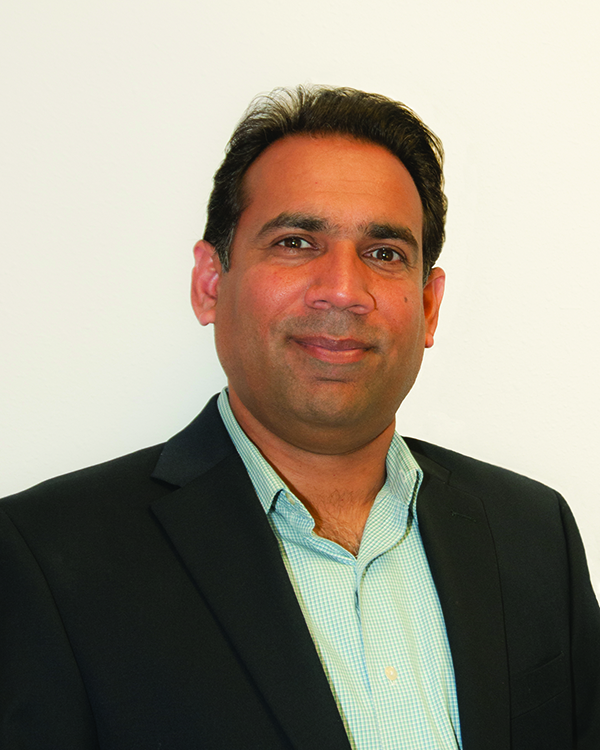 Matthew Traetow
Director of Operations
Sagacity Hotel Group
Age: 38
Growing up, Matthew Traetow spent a lot of time in and out of hotels because his father worked for an elevator company.
He's spent his entire career in the hotel industry.
Mr. Traetow worked at the Sheraton and hotelVetro in downtown Iowa City from 2004-2012 as director of sales and marketing. In 2012, he became director of operations for Sagacity Hotel Group, where he is the director of operations for three hotels, including Homewood Suites and Comfort Suites in Coralville, and Hampton Inn Lincoln in Lincoln, Neb.
"Matt has truly demonstrated himself to be a leader in the Corridor in the nine years he has lived in the area, both professionally through his job and civically through his numerous organizational volunteer activities," stated Adam McLaughlin, second vice president at MidWestOne bank, in his nomination of Mr. Traetow.
Mr. Traetow's duties as director of operations include researching future growth for the hotel group, leading pre-opening operating deficiencies to bring the Homewood brand to Hilton standards, sales and marketing, and hiring and training.
"I've been very, very fortunate to have worked with the people I have in the industry," Mr. Traetow said. "It's important to treat people with respect and work with people from all walks of life."
The Homewood Suites in Coralville ranks in the top 2 percent of all Homewood Hotels nationally in overall service and cleanliness.
He earned a bachelor's of arts degree in business management from the University of Northern Iowa. Mr. Traetow is from Denver, Iowa. He lives in North Liberty with his wife, Jen, and three children.
Outside of his job, Mr. Traetow keeps busy on the board of directors for the Iowa City Area Chamber of Commerce and the Johnson County I-Club board of directors, among other organizations.
"I would say, initially, don't ever think you are owed something. It's important to put the time in and if you want something you have to go out and earn it," Mr. Traetow said. "When you get to that point you have to learn how to balance your life, you work life and personal life."
-Pat Shaver