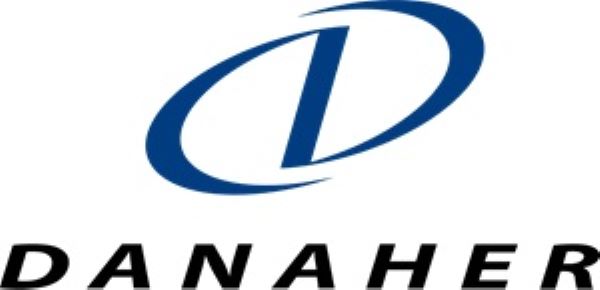 By CBJ News Staff
newsroom@corridorbusiness.com
Global efforts to respond to the coronavirus proved to be lucrative for Danaher Corp., which reported a 38% jump in its second quarter earnings on Friday.
The Washington, D.C.-based conglomerate reported net earnings of $927.3 million for the quarter, or $1.24 per diluted common share. Revenues grew 19% to $5.3 billion, while operating cash flow increased 37% to $1.4 billion.
The company's Life Sciences & Diagnostics units, which includes Coralville-based Integrated DNA Technologies, saw its orders grow around 10% in the quarter, driven by increased demand for COVID-19 diagnostic testing and vaccine research. The company reported revenue growth in the high teens or better at IDT, Cytiva and Pall Biotech.
IDT supplies RNA and DNA oligonucleotides to researchers working on a vaccine for COVID-19. It was also one of the first companies to provide COVID-19 testing kits for use by hygienic and other testing labs, and surpassed the 30 million shipment mark in May, the CBJ reported.
Among Danaher's other companies, Cepheid launched the first rapid molecular test for COVID-19 in March, and has shipped more than 6 million test cartridges in the second quarter, while a new serology test from Beckman Coulter Diagnostics will help identify those with COVID-19 antibodies moving forward.
"Within Life Sciences, we continue to see a bifurcation across our end markets," said President and CEO Thomas Joyce, speaking to analysts on a conference call. "The recent surge in COVID-19 related research and development among our biotech and pharmaceutical customers is generating strong demand for our bioprocessing, genomic and automation solutions. Non-COVID related bioprocessing activity also remains very healthy, contributing to demand for filtration, chromatography, single-use and cell and gene therapy products."
Mr. Joyce said that Danaher expects the "COVID-19-related revenue tailwinds" to continue into the third quarter, with projections for double-digit revenue growth in the company's Life Sciences unit, and mid to high single digit revenue growth company-wide. CBJ