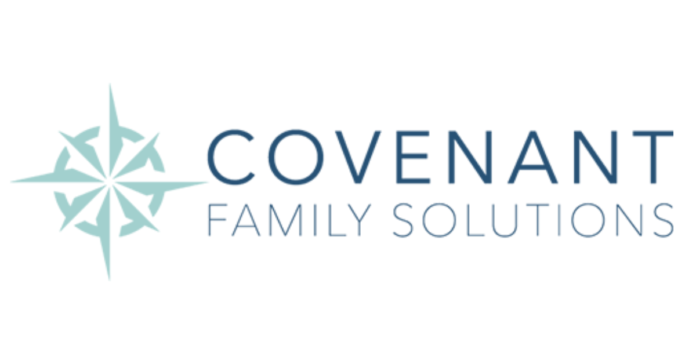 In response to prescriber shortages and increased need, Covenant Family Solutions is expanding its medication management services for mental health issues to their Cedar Falls clinic. Covenant Family Solutions is a behavioral healthcare provider with offices throughout eastern Iowa.
Mental health struggles are climbing in Iowa, especially in the aftermath of COVID-19, with healthcare providers seeing an increase in mental-health-related emergency room visits according to a release. As many as 120,000 residents need psychiatric medications to manage their mental health disorders. Only 300 providers are available to address this need.
"If this pandemic has done anything positive, it has been to bring the conversation around mental health out of the shadows and into the spotlight," said Covenant Family Solutions CEO Dr. Jacob Christenson. "This means more people are reaching out for help than ever before. Expanding our psychiatric medication care to our patients and others in the Cedar Valley needing this service was a natural fit and core to our mission to serve."
Nurse practitioners are trained at understanding mental health medications that are best for a specific diagnosis. They work with patients' therapists and primary care providers.
Covenant Family Solutions also offers virtual care services through StrengthenU.