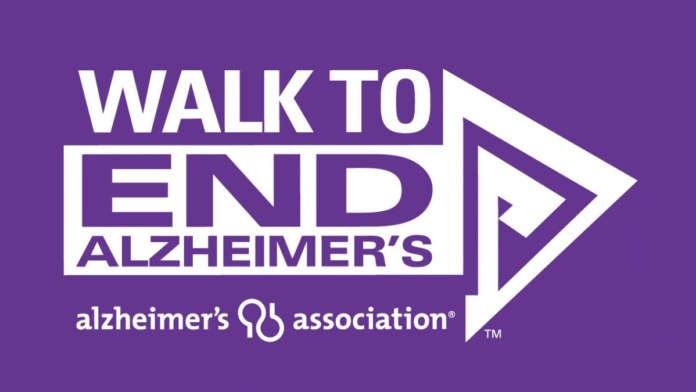 The Alzheimer's Association Walk to End Alzheimer's will be held in Iowa City on Sunday, Sept. 19. Participants have the option to walk from home or in person at City Park at 12:30 p.m.
The Alzheimer's Association hopes to raise more than $64,000 this year according to a release. All proceeds will go towards providing care and support to families in Iowa, as well as advancing critical research towards methods of treatment.
Participants honor individuals with Alzheimers with Promise Garden flowers to show support for those fighting the disease. Their colors (purple, yellow, blue, and orange) represent different reasons why people walk.
Walk Committee Member, Mark Gaynor, volunteers and walks for his mom who is 91 and lives with dementia. He says that watching her deterioration over many years helped motivate him to get involved and try to make a small difference. His Walk Team 'Gaynor Family & Friends' has raised almost $900 so far for the fight to end Alzheimer's.
All attendees are asked to be vaccinated against COVID-19 or wear a mask. The event expects to follow social distancing guidelines and will have contactless registration. Masks and hand sanitizing stations will be available on-site.
More than 66,000 people live with Alzheimer's in Iowa today. There are 6 million cases nationally.