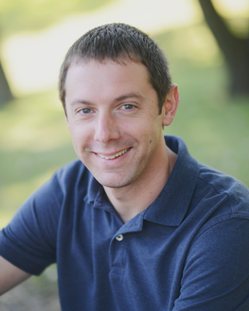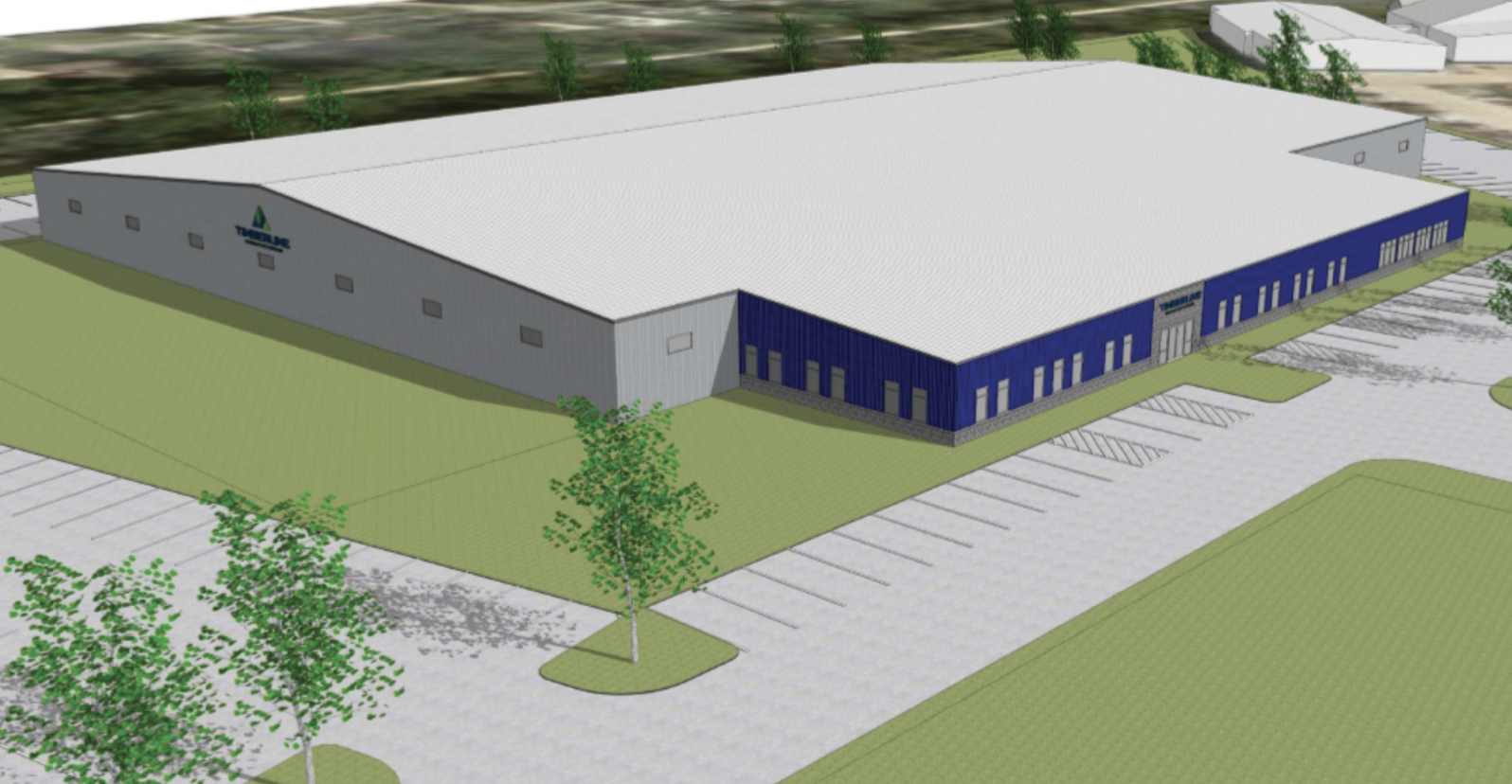 Courtney Ball
Co-Director
Matthew 25
Age: 36
When Courtney Ball's brother, Clint Twedt-Ball, invited him to form a non-profit organization, Matthew 25, neither sibling could foresee the devastating floods of 2008 or how integral the young organization and its founders would become in Cedar Rapids' post-flood recovery and the restoration of neighborhoods impacted by the flood waters. More than five years after the floods, the Ball brothers and the Matthew 25 organization are credited with jump-starting much of the restoration of the historic Time Czech Neighborhood.
Mr. Ball, along with his wife and two daughters, moved to Cedar Rapids in 2006 to begin Matthew 25. A "minister turned social entrepreneur," Mr. Ball serves as co-director of Matthew 25, the community-building organization that launched the Block by Block program in the wake of the floods. As a Block by Block organizer, Mr. Ball rebuilt houses in the devastated Time Czech Neighborhood, connecting neighbors with one another and leading essential residential meetings. In all, Matthew 25's Block by Block program worked on 25 city blocks, repairing and rebuilding 300 homes. The result, he said, is that "the fabric of the community is very strong."
Mr. Ball believes that Matthew 25 "is in a strong, stable place right now and working on good things." He notes specifically the organization's work with Urban Farm and food education in neighborhoods that are fighting obesity.
"In the next five years, I expect to see culture shifts in food and healthy living in those neighborhoods," he said.
The stability that Mr. Ball has helped construct in Matthew 25 is now allowing him to make an exit from the organization in order to pursue another passion: writing.
"The hardest part of the transition will be not working with my brother every day," Mr. Ball said.
He plans to explore different types of writing, although he will focus on fiction and has several ideas for novels.
The career change, however, will not keep Mr. Ball from continuing his volunteer endeavors, which include serving on the CR netWORK Board, the Linn County Child and Youth Development Advisory Committee, the Run the Flood Planning Committee and the University of Iowa Wesley Foundation Board.
"I want to remain connected to the community and use my skills where they will help," he said. "Not working at Matthew 25 won't prohibit me from using those skills in the community."
-Molly Altorfer