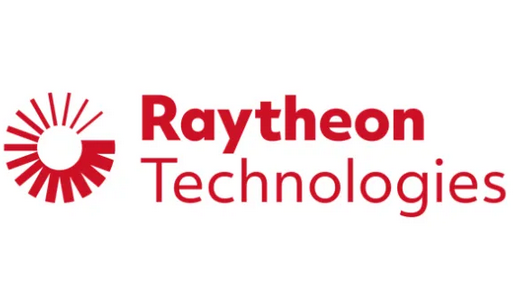 Collins Aerospace plans to lay off 65 workers at its plants in Decorah and Bellevue in its latest round of layoffs, while parent company Raytheon Technologies has announced authorization to repurchase up to $5 billion in RTX shares, as the company continues to battle the drop-off in commercial aerospace demand.
A Worker Adjustment and Retraining Notification (WARN) filed with the state on Dec. 4 indicates 29 workers at the Decorah plant, and 36 at the company's Bellevue plant, will lose their jobs effective Jan. 2.
Collins Aerospace laid off 72 Iowa employees on Sept. 4, in its first round of belt tightening following an announcement that the company would eliminate more than 15,000 positions across its commercial aerospace and administrative operations this year – nearly double the first estimate offered in July.
Collins is headquartered in Charlotte, North Carolina, but employs about 10,000 in Iowa, most of them in Ce­dar Rapids. Other Iowa locations include Bellevue, Coralville, Dec­orah and Manchester. The company counts a worldwide workforce of more than 76,000, according to its website.
Raytheon Technologies on Monday also announced its new stock purchase authorization, which replaces the company's previous program from October 2015. Companies typically buy back stock when they want to improve their earnings performance and have cash to spare.
The company in October reported adjusted earnings per share of 58 cents in the quarter ending Sept. 30, compared to $1.27 a year ago, with sales down 34%. That still topped Wall Street expectations of just 48 cents, however.
Raytheon also reported $10 billion in cash and cash equivalents on its books during the third quarter, compared to $4.9 billion at the end of 2019. It said it has already achieved $700 million in cost reductions and undertaken $1.9 billion in cash conservation actions so far this year.
The company's stock has been on a tear in recent weeks, driven by the earnings beat and hopes that the rollout of a COVID-19 vaccine will reinvigorate commercial air demand. RTX is up almost 42% over its recent low of $53.14 in late October, reaching $74.05 as of this deadline.