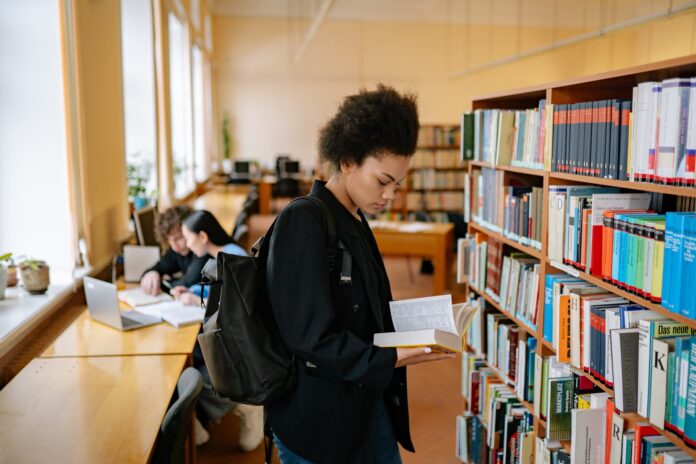 Coe College recently welcomed 438 new students and the largest domestic first-year population ever.
While many small, liberal arts universities around the country are struggling with stagnant or shrinking enrollment numbers, Coe College shows growth is possible according to a release. Founded in 1851, the nine largest classes in Coe's history have all come over the past nine years.
"I'm thrilled to be able to welcome these students," said Josh Kite, associate vice president for enrollment. "This past year was atypical in so many ways, but the one thing that never wavered was the resiliency of the admission staff and Coe community working together alongside our incoming class to navigate this unforeseen situation.
It's a historic class in historic times," Mr. Kite continued. "It speaks to our reputation and to our commitment to foster academic excellence and student success."
The class is comprised of students from 27 different states and six countries — the second-largest state distribution in the college's history. One-third (33.5%) come from underrepresented backgrounds, also the second-highest percentage in the college's history.
In order to help these students achieve their goals, Coe College formed the Office of Student Success and Persistence. Success coaches will work with the Class of 2025 to provide guidance on thriving in a college environment.
"Coe is poised to meet the needs of this generation of students. We recognize the uniqueness of the times and have risen to provide the needed services to our community," said Vice President for Enrollment Julie Staker. "In addition to the Office of Student Success and Persistence, our C3: Creativity, Careers, Community center is connecting students to alumni and internships in a way that's nationally recognized, and Coe continues to proceed with innovations like our Center for Health and Society.
Coe is in the top 7% of four-year colleges and universities on The Princeton Review Best Value Colleges list and ranks 10th nationally in the private college category on its list of Best Schools for Internships and 20th for Best Alumni Network. Coe says it is the only Iowa college or university to earn rankings in both categories.