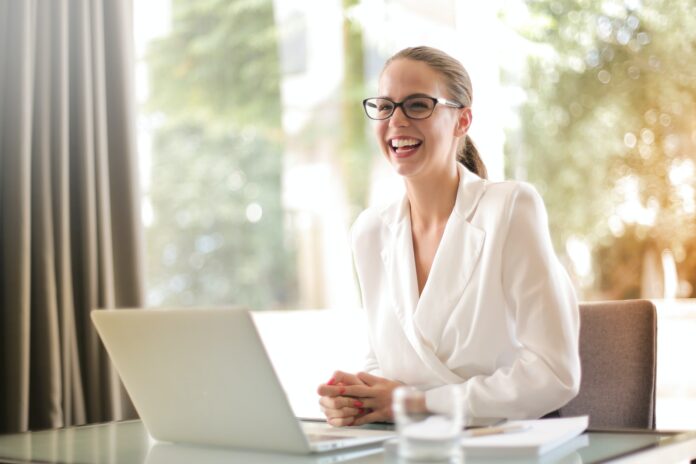 For parents looking to return to the workforce following a rocky pandemic, there are a lot of factors at play.
According to a FlexJobs survey of over 500 parents, 75% of unemployed parents were concerned with finding the right opportunity, while 49% expressed a desire to obtain adequate pay.
Other concerns included explaining gaps on a resume (40%), changing career fields (35%), haven't interviewed in a long time (34%), and ageism (33%).
"Even with the record-high number of job openings in today's economy, and other challenges that they may face in the job search process during a very stressful and uncertain time, it's interesting that parents who want to join the workforce are most concerned about finding the right jobs to apply to," said Sara Sutton, Founder & CEO of FlexJobs. "These worries, of course, mirror the greater trend around the reported mismatch between high job openings and high unemployment. In fact, in July, we found that 48% of unemployed job seekers were most frustrated because they were not finding the right jobs to apply to," concluded Sutton.
With all of the concerns that parents hold when searching for a new job, they also listed the best ways they can feel supported in a workplace.
Overwhelmingly, parents said remote work options (81%) and flexible schedules (74%) are the best forms of support from an employer. Note: FlexJobs is a career service specializing in remote and flexible jobs.
A sampling of other responses includes more empathy from leaders at an organization, affordable healthcare and wellness benefits, more PTO, and better parental leave.
62% of respondents say their career goals have changed since spending time away from the workforce, representing another example of shifting priorities for individuals after the pandemic. 26% of parents wished to become stay-at-home parents and 25% reported a pandemic-related conflict caused them to leave the workplace.
Nearly a quarter of respondents said they did not choose to leave the workplace.
Despite the concerns, only 18% of people say they are "very conflicted" about returning to work, suggesting that unemployed parents are simply searching for a job that will be a good fit for them and their families.