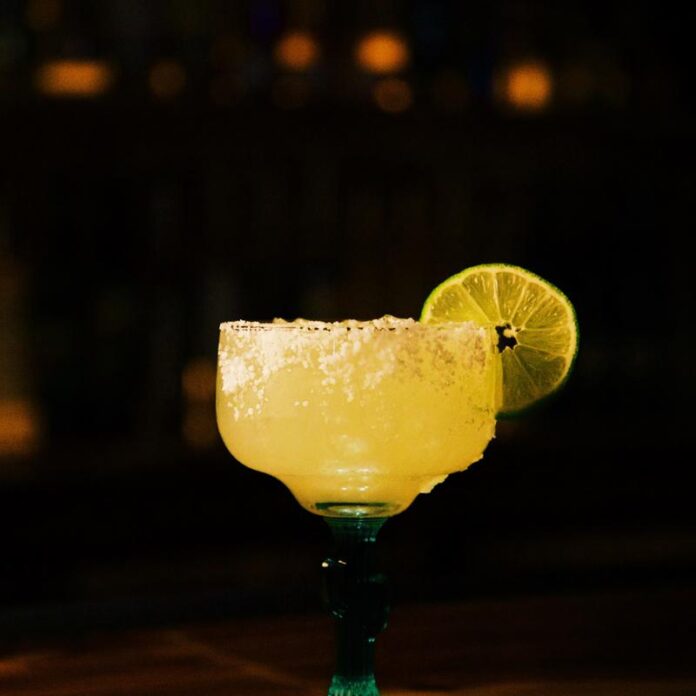 A Des Moines-based tequila bar named Coa Cantina is opening up its first location in the Corridor at 18 1/2 South Clinton St. in Iowa City.
Coa Cantina, which opened November 2020 in the East Village in Des Moines, announced the news on Facebook last week. It will open at the same location as the former Clinton Street Social Club in January 2023.
The bar serves an assorted selection of beer, wine, maragaritas, spirits and non-alcoholic beverages in Des Moines, and co-owner James Thyberg said the bar's layout in Iowa City will be similar to its other location, according to the Press-Citizen.
Drink prices range from a few dollars for a beer to $450 for its more specialty tequilas. Customers have more than 150 tequila options, according to Des Moines' People's Choice.
Coa Cantina serves tacos, burritos, street corn, chorizos, and shrimp and snow crab ceviche, among other options. Private party group reservations can be held at the Des Moines location.
A trio of bars opened at the Pedestrian Mall last November into this year. Managed by Paramount Barco in Cedar Falls, the three restaurants — Roxxy, The Stuffed Olive and Double Tap — are led by led by co-partners Jeff Hassman, Marty Van Zee, Josh Wilson and Aaron Schurman.