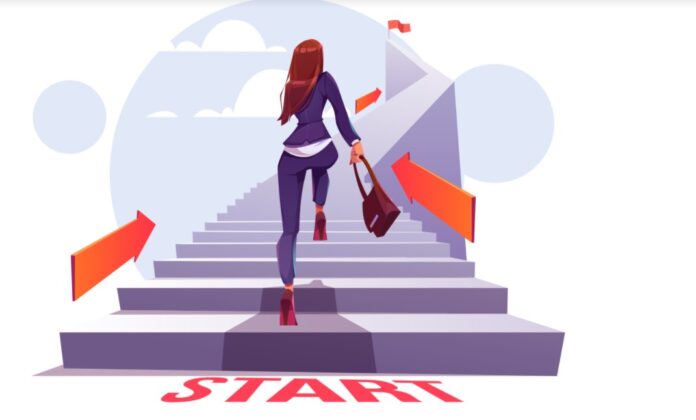 The traditional idea of a young adult going off to residential college to explore academics and choose a career isn't always appropriate for current circumstances.
Instead, high school students should explore potential careers to make an informed choice about the post-high school education or training that is most fitting for their goals.
Focusing on potential careers before specific college choices provides several benefits.
You can choose the most appropriate educational path.
Once students have narrowed down potential careers, it's easier to consider what education or training program most suits their individual goals. Is a four-year degree required to get the job, or would an associate degree, a certificate program or an apprenticeship be as, or even more, suitable? 
A traditional residential experience incorporating both major-related courses and general education classes is much different than living at home and working while attending school or training for a specific job.
Each path has advantages, but one may be more appropriate than others for a particular student.
Families may explore their choices with the help of the free Return on College Investment tool on the ISL Education Lending website.
Realistic starting salaries define an educational budget.
Obtaining a college degree is expensive, and many families rely on student loans to supplement their savings, earnings and financial aid. Settling on a career early can help prevent overborrowing for additional years in college. 
It's also important to consider potential starting salaries so that any student loans can be successfully repaid later without undue financial hardships. Many experts recommend borrowing no more in total than a realistic starting salary. For example, an elementary teacher might expect a starting annual salary of $34,000. A student intending to enter this field should not borrow more than that amount to obtain the degree needed for that job.
The Return on College Investment tool, as well as Student Loan Game Plan allows families to explore starting salaries for specific careers and understand how borrowing based on those choices affects future finances. Both are available at no charge at www.IowaStudentLoan.org/SmartBorrowing.
Career-related experience can begin early.
A third benefit to exploring careers before starting a post-secondary education is that the student can choose part-time or seasonal work to provide income while gaining experience in the career field.
The aspiring elementary teacher may choose to work in child care or tutor younger students instead of a fast-food job. While any part-time job could provide savings to offset future student loan debt, having a career goal allows students to choose those that also provide insight into that career.
Start by exploring the free college planning and financing tools available at www.IowaStudentLoan.org/SmartBorrowing.
Scott Schneidermann is a member of the Iowa Student Loan Liquidity Corporation board.