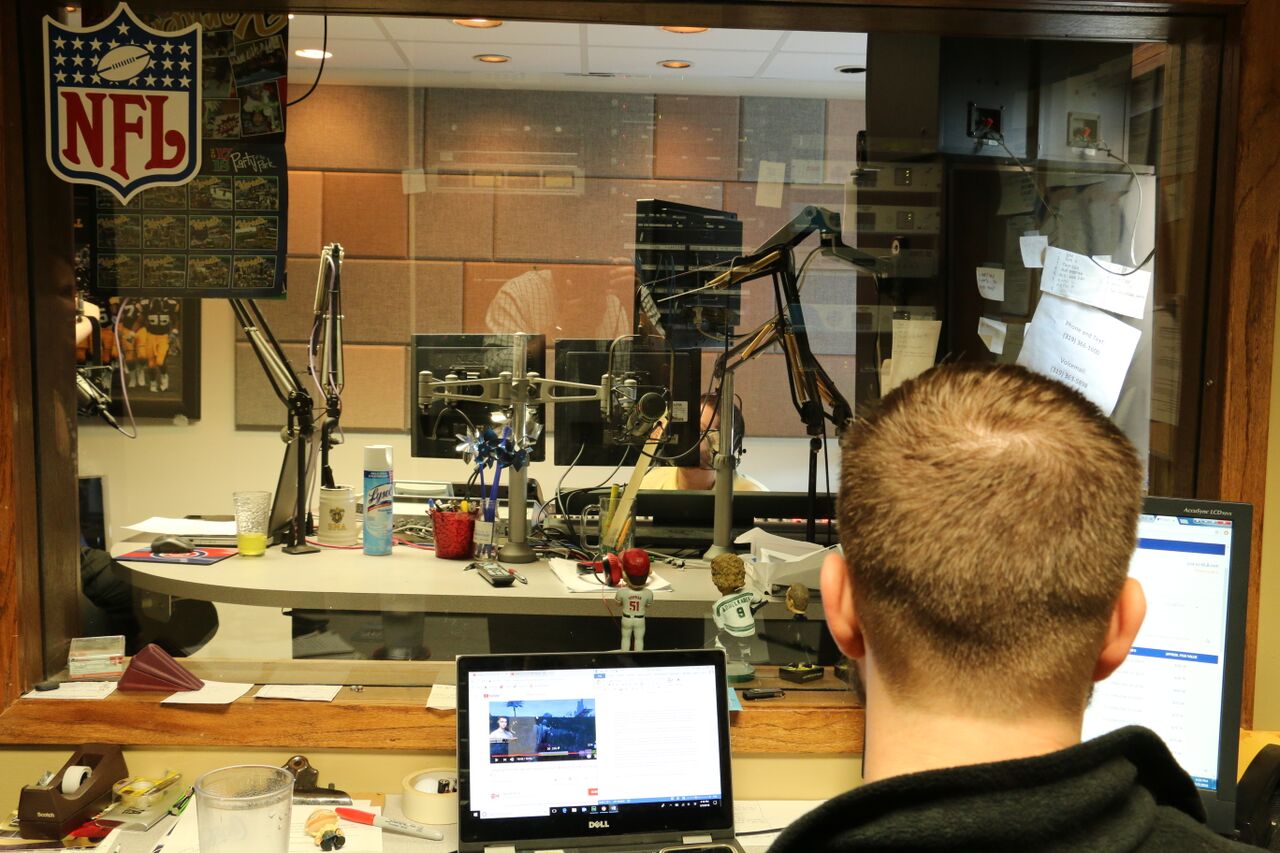 Chelsey McDill
Senior Manager of Customer Care
ImOn Communications
Age: 36
Ms. McDill is a proud adoptive parent.
She and her husband, Don, live in Cedar Rapids and have three children, Zach, 23, and Ashley, 22, and adoptive son, Max, who is 5.
Their experience adopting Max led them to create the MAX Foundation, which provides financial support during the adoption process for parents. The McDills are in still in the process of forming the foundation and are awaiting approval of their 501(c)3 status.
"We found that there are so many families where adoptions fall through the cracks because of very small financial problems," Ms. McDill said. "Maybe they were twins and needed some medical assistance that they just couldn't provide or they need to make some adjustments to their house in order to take children on. It's things like that, that the MAX Foundation will hopefully build some financial stability in order to grant out the money for those types of situations."
Described as a "passionate and dedicated volunteer," she is vice president of membership for Junior League, works with CR netWORK and is a member of the Cedar Rapids Concert Chorale's board of directors. She is a member of the 2013 Leadership for Five Seasons class.
At giving-circle CR network (West of the River Kids), members give monthly to organizations that provide activities for children who live on the west side of the river.
Ms. McDill said she is most proud of her work with Junior Achievement, helping women with leadership development and career mapping.
At her job, Ms. McDill leads the customer care team at ImOn, where she guides a team focused on maintaining customer relations.
"Her efforts led to the creation of two new departments at ImOn, offering a higher level of support for customers," Maria Sanchez-Masi stated in her nomination of Ms. McDill.
Ms. McDill earned a bachelor of music degree in vocal performance from Wartburg College. She has also completed considerable coursework at Kirkwood Community College in business and marketing. She received her Dale Carnegie certification in 2007.
The McDills enjoy watching Disney movies, taking walks and travelling to Galena, Ill., for vacation.
-Gigi Wood