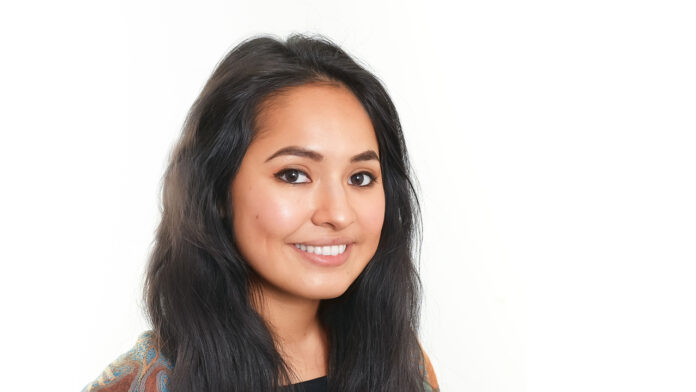 Elizabeth Buch has been hired to serve at the City of Cedar Rapids' first Diversity, Equity and Inclusion manager.
This newly created position will lead the city's efforts to promote and enhance diversity, equity and inclusion within the organization through programs, training and services. The position will report directly to the city manager and will work collaboratively with the human resources director and other senior leadership to develop and execute the city's first comprehensive DE&I strategy.
"The City of Cedar Rapids is committed to advancing efforts to create an organization that is reflective of our community and welcoming to all," said City Manager Jeff Pomeranz, in a news release. "We are looking forward to working with Elizabeth to create a focused diversity, equity, and inclusion strategy that will help us meet both short and long-term goals for the city."
Ms. Buch most recently served as the Cedar Rapids Site Manager for Urban Dream, focused on workforce development initiatives. Previously, she worked at Collins Aerospace as the diversity and community relations liaison as well as the site contact for their corporate social responsibility efforts.
"For the past eight years I've rooted myself in our community by building strong and trusted relationships with community members, leaders and nonprofits focusing on building opportunities from the most challenging situations," said Ms. Buch. "I'm truly excited to carry forward all these elements for a strategic, pragmatic and intentional approach in this role. I believe in our city and I'm invigorated by the efforts put forth by the City of Cedar Rapids. The creation of this role shows the commitment the city has made to create a better community for everyone."
Ms. Buch holds an associate's degree in business management focusing on human resources from Kirkwood Community College and a bachelor's degree in business administration and a master's degree in strategic leadership from Mount Mercy University. She is also certified by Columbia University as an inclusive teacher within college classrooms.