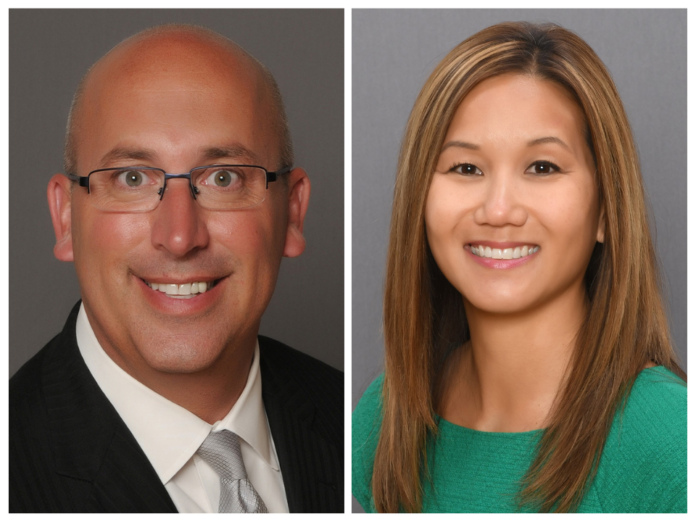 Cedar Rapids Bank & Trust (CRBT) President, James Klein, and First Vice President of Marketing & Employee Experience, Wendy Nielsen, became the first in the state of Iowa to earn their Certified Diversity Professional credential within the banking industry.
Mr. Klein and Ms. Nielsen are two of 27 professionals in Iowa with this distinction, according to a release.
The Certified Diversity Professional credential (CDP) is a professional qualification credential that is designed to enhance cultural competency and help an organization enrich its approach to inclusion.
"As a relationship-driven company, CRBT understands that it's our people that make our
company successful," said Mr. Klein, in the release. "We also recognize that our people do their best work when they feel respected and included. We want to create a sense of belonging and foster an environment where we embrace diversity of all kinds and celebrate our differences."
Mr. Klein will be a featured guest in the upcoming episode of the Corridor Business Journal's Diversity Straight Up podcast, which will become available on Monday, April 25. He will speak about his experience in becoming certified.
"We recognized that pursuing our CDP designation was a first step in our ongoing journey to grow our personal knowledge, as well as ultimately help grow our employees' knowledge around what diversity, equity, and inclusion means and its value in the workplace as a competitive advantage," said Ms. Nielsen, in the release.