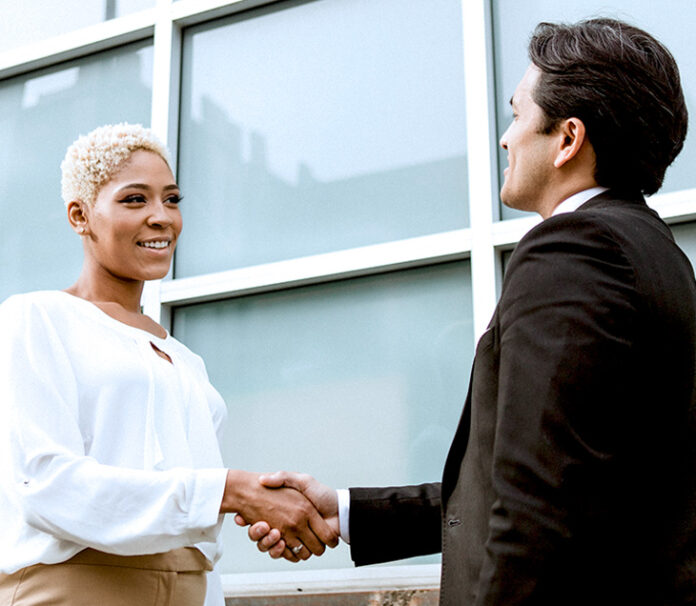 Wells Fargo on Tuesday announced the Small Business Resource Navigator, an online portal helping connect small business owners to potential financing options and technical assistance through Community Development Financial Institutions (CDFIs) across the country. 
The portal was launched in collaboration with the non-profit Community Reinvestment Fund, USA, and was made possible by the Wells Fargo Open for Business Fund. By visiting www.bizresourcenavigator.com and completing a short questionnaire, small businesses may be connected to CDFIs or business advisory resources in their area.
"As the uncertainties of the COVID-19 pandemic persist, small businesses continue to need our help," Derek Ellington, head of Small Business at Wells Fargo, stated in a release. "The Small Business Resource Navigator connects small business owners to potential capital assistance provided by a CDFI who could help meet their needs, and serves as a major time saver for busy entrepreneurs allowing them to stay focused on their business."
Since 2015, Wells Fargo has provided more than $500 million in philanthropic grants and investments to CDFIs that help underserved small businesses.
In 2020, Wells Fargo announced the Open for Business Fund, a roughly $420 million small business relief effort focused on small businesses hardest hit by COVID-19, including Black, African-American, Hispanic, Asian, Native American, women and many others. Grants were awarded to more than 235 CDFIs and nonprofits serving small businesses across the United States. 
Ann Finnegan, president of NDC Community Impact Loan Fund, an Open for Business Fund grant recipient and participating CDFI on the Small Business Resource Navigator network said, "We are excited for the opportunity to connect with more small businesses in need. This platform is an important tool to support our lending mission to minority and women-owned small businesses and non-profits."