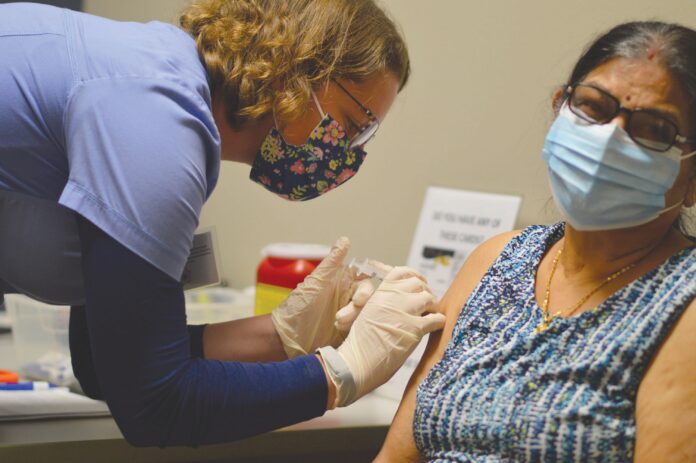 Community Health Free Clinic (CHFC) in Cedar Rapids is celebrating its 20th anniversary.
"An irreplaceable resource for uninsured and underinsured residents in the greater Cedar Rapids area, CHFC has stood by its community through floods, pandemics, a devastating derecho, and served as an emergency shelter," a release from the clinic states. "While the clinic focuses on acute healthcare needs, it often acts as a lifeline for patients, offering support for chronic illnesses like diabetes and connecting them with other services when needed."
The clinic has been providing free medical, dental, vision and prescription services to patients at its walk-in clinic, 947 14th Ave SE, Cedar Rapids, since 2002.
"The clinic is a direct reflection of who we are as a community," said Darlene Schmidt, co-founder and CEO for CHFC, in the release. "We're staffed almost entirely by volunteers and completely funded by the generosity of donors. Yet we make an incredible impact, year after year, because people in our community refuse to turn a blind eye when a neighbor needs help."
In 2021, the clinic served more than 3,100 patients, provided over $5.3M in free prescription medications and administered 2,100 COVID-19 vaccines, according to the release.
"It would be impossible to do what we do without the support of our community partners, volunteers and dedicated staff," said Ms. Schmidt. "This year's celebration is all about honoring the people who have supported the clinic and made it into the vital community resource it is today."
Community Health Free Clinic will mark its 20th anniversary with a banquet on May 12 at the Cedar Rapids Marriott, 1200 Collins Rd NE.