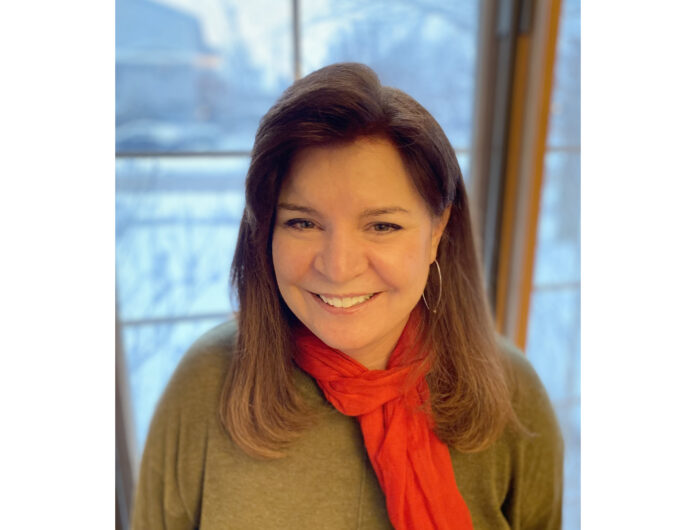 Katharine Carlon
The Corridor Business Journal's newsroom is undergoing some changes as the publication heads into the new year.
Katharine Carlon has been named senior business reporter, and will serve as interim editor beginning Jan. 1. She succeeds Adam Moore, who has served as editor and chief content officer since 2014. He is leaving the CBJ for a role with Cedar Rapids-based Informatics Inc.
In her new interim role, Ms. Carlon will direct the CBJ's news operations, including the weekly CBJ, six e-newsletters, three podcasts and a variety of special publications and magazines.
She has served as a business reporter for the past three years, focusing on Johnson County, and is responsible for several recent awards, including two gold awards from the Alliance of Area Business Publishers for Best Feature (2018's Working For a Living and 2019's (Un)Hired Help), and a gold for Best Scoop, for her reporting on Amazon's decision to open a facility in Iowa City.
"Adam took the content of the organization to a very high level," said Publisher John Lohman. "We wish him the best and look forward to finding his permanent replacement to continue with that streak of excellence. In the meantime, we are in good hands with Katharine."
Mr. Lohman says the family-owned media company expects to announce a permanent editor early next year.