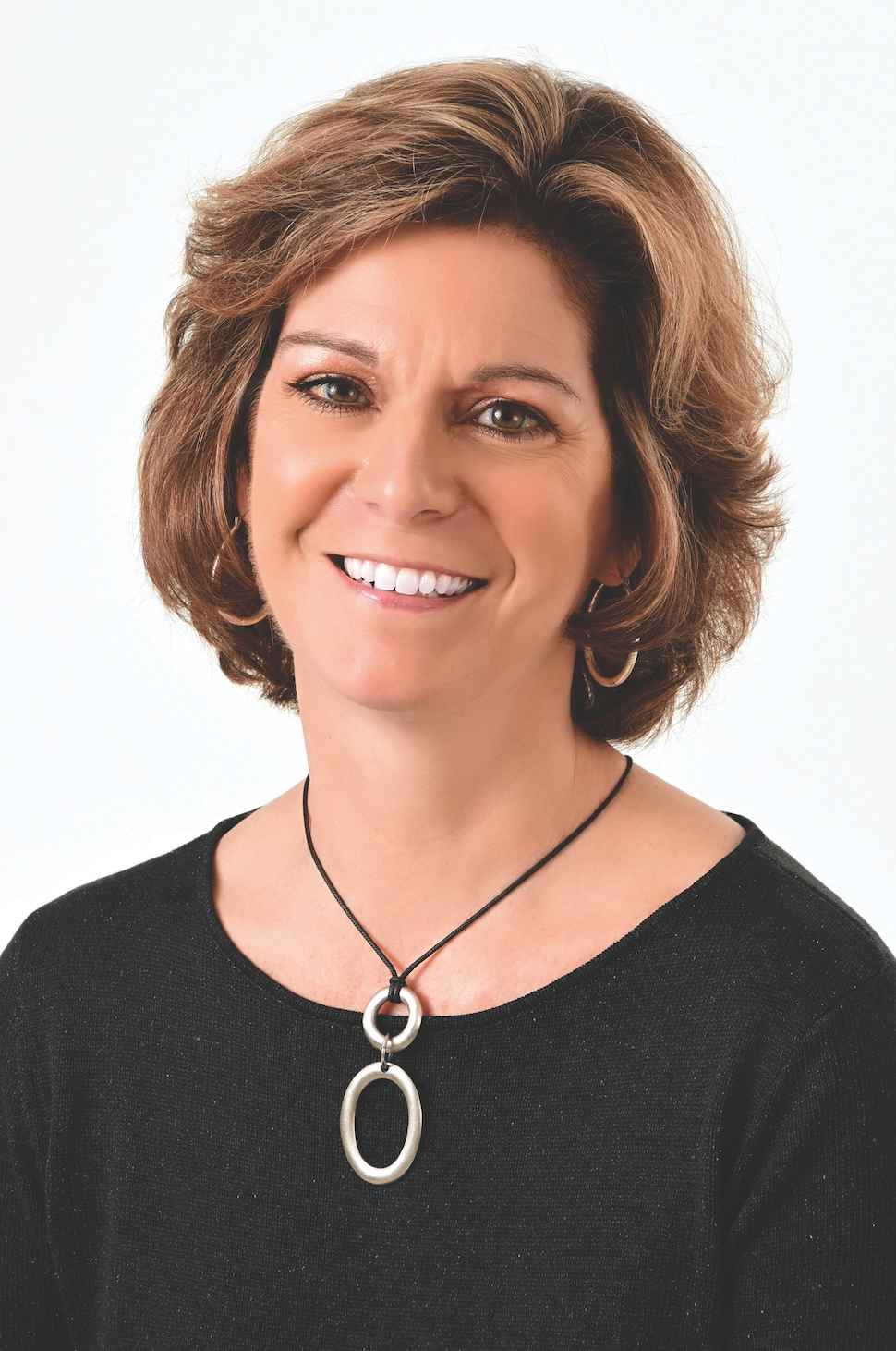 Executive Vice President
Folience
If there's a theme that runs through Cathy Terukina's life, it could very well be 'alignment.'
Now the executive vice president of Folience, the rebranded ESOP holding company that owns the Gazette, FusionFarm and other operating units, Ms. Terukina has made a career of helping people find their ideal position, whether as a physical therapy assistant early in her career, navigating rounds of restructuring and layoffs, or as a leader with nonprofits such as Waypoint and the United Way.
"What's really continued to ring true for me, particularly in the roles I've had, is that technical skills are great … but it's that cultural fit and alignment of purpose and vision that you can't train," Ms. Terukina said. "In many roles if there's a tradeoff – if someone's technically astute but not culturally aligned, it almost will never work."
It's a perspective drawn from a variety of roles in human resources and operations management, and her predisposition for thinking about the "human element" in any situation.
Ms. Terukina actually in Cedar Rapids in the early 80s with intentions of a career in physical therapy, enrolling at Coe College and eventually being accepted to the University of Iowa's then-master's program in physical therapy.
While she ultimately made the difficult decision to leave the program early – "If you can't do that [job] with your heart and soul, it's not going to be good for anybody," she explained – the move opened a door with Universal Gym Equipment, then based in Cedar Rapids.
It was her "first real job," and while there, she was introduced to a variety of roles, from inside sales to customer service to management to HR over the course of a decade. It was also her first exposure to life inside a company undergoing massive change, as Universal struggled with manufacturing inefficiencies and mounting competition.
A layoff led her to McLeodUSA, where she was introduced to operations management and began climbing the ranks in human resources, from recruiting manager to HR manager, to director of HR with managers in several cities. She arrived just before McLeod went public in 1996, rode the high-flying days of the dot-com boom, and experienced two bankruptcies in 2001 and 2005 – tough times that required her and her teams to manage hundreds of layoffs.
"I was sort of there for the whole rollercoaster … but I have absolutely no regrets," she said. "It was really challenging, and yet, it was an incredible learning experience that really taught me to see the value in the employee experience."
"No matter what message you're delivering [to an employee], you're delivering that message to a person," she added.
From there, Ms. Terukina made the jump from McLeod to a director-level role at Gazette Communications Inc., and has helped the 130-year-old company navigate its own evolution, including name changes, the sale of its television station, and, most recently, its recent rebranding as Folience. She now has a wide range of responsibilities spanning HR, ESOP administration, finance and technology within the 14-person holding company, and ultimately its other operational units, which count around 350 employees in the metro area.
Asked how she navigates change as a leader and stays focused on building an effective culture, Ms. Terukina says you must first be comfortable with the change – properly aligned, in her nomenclature. "You can't pretend," she said.
Then you have to help your colleagues and employees come along, or not. Often that requires difficult conversations and decisions, and "helping people get to the best decision for them." Sometimes that means looking for other opportunities, or reconsidering those that may not seem appealing at the time. Sometimes it means just learning to sit with discomfort.
"The road doesn't always go straight up," she said, drawing on her own résumé. "Just being able to navigate some uncharted waters, and celebrating the successes, too, makes those [trying times] a little sweeter."
Ms. Terukina's next adventure will be serving as chair of the United Way of East Central Iowa (UWECI) starting this July. A chair of the organization's HR committee for several years and a two-term board member, she will then lead UWECI's efforts in adjusting to the ongoing evolution in philanthropic giving, demands and priorities among younger generations. There's plenty to do, but she takes heart in knowing she has a dedicated team behind her.
"While it's fulfilling to be a part of that organization, I've been really inspired," she said. "There's probably 100 other people who should be getting this award with me, because I'm just as influenced by the people around me. You sort of want to do what you can for them." – Adam Moore