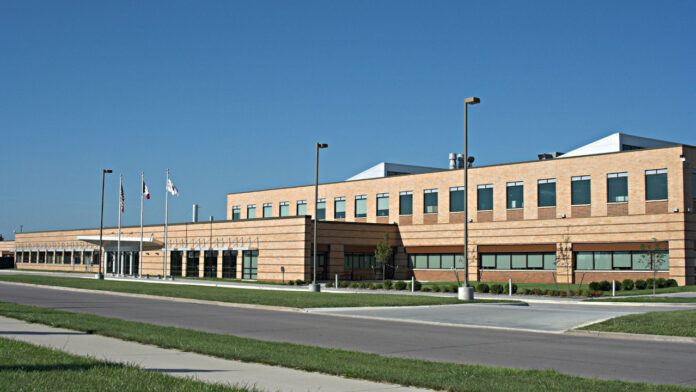 Global genomics solutions provider Integrated DNA Technologies (IDT), based in Coralville, has added Catalytic Data Science to its Align program, bolstering IDT's roster of preferred sequencing providers working collectively to advance genomics research.
As an Align Program partner, Catalytic Data Science will help drive awareness of IDT's rhAmpSeq CRISPR Analysis System to support the scientific community in quantifying the full array of on- and off-target genome editing events in their research. The system, which combines IDT's leading Alt-R CRISPR genome editing reagents with innovative data analysis technology, was recognized with a 2021 Life Science Industry Award in the "Most Innovative New Product — Genomics" category by Bioinformatics Inc.
"As innovation and demand for more scientific breakthroughs continue to drive the genomics revolution, researchers are facing the tipping point for data analysis," said Rajan Kapadia, IDT's vice president of global sales and marketing, in a release. "Catalytic Data Science's integrated knowledge management and informatics platform, coupled with IDT's proprietary rhAmpSeq technology, can support researchers' workflow needs and transform the way data is turned into knowledge. Adding Catalytic Data Science to IDT's Align Program provides yet another solution to help the scientific community improve research outcomes and advance their important work."
Catalytic Data Science is a groundbreaking discovery informatics platform designed to integrate volumes of scientific resources, data, and analytic tools in a single, secure, and scalable environment. The platform, which earned a "20 Most Promising Data Analytics Solutions Provider — 2018" recognition from CIO Review, streamlines the research workflow by uniting all digital resources a life sciences company needs into one integrated, interoperable, and secure platform to fuel life sciences innovation and drug discovery.
"Collaborating with like-minded life sciences companies is becoming increasingly important for accelerating CRISPR and NGS-based research projects," said Kuan-Fu Ding, Ph.D., chief scientific officer at Catalytic Data Science. "We couldn't be prouder to provide our R&D workflow solutions as a complement to IDT's rhAmpSeq technology to help expedite R&D milestones and enable more research and discovery."
Launched in 2021, the IDT Align Program broadens access to services and solutions that help move genomics research projects forward. The program unites some of the most comprehensive genomic sequencing servicers in the world who are aligned in a shared mission of collaboration and have resolved to break down research barriers. Align Program members help to ensure accessibility of NGS tools and resources for researchers who need a sequencing provider tailored for their specific research.