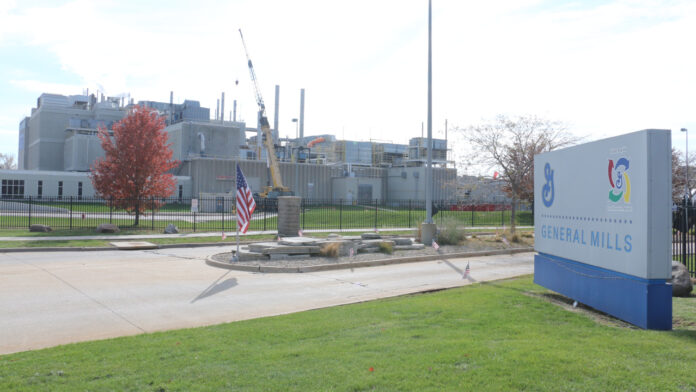 General Mills, which operates a food production facility in southwest Cedar Rapids, reported sales essentially matching year-ago results, along with a slight decline in operating profit, for the third quarter ending Feb. 27.
Net sales for the quarter totaled $4.5 billion, matching analysts' estimates, while operating profit declined 1% to $815 million. Adjusted third-quarter diluted earnings per share (EPS) were 84 cents per share, up 2% from the same period in 2021 and above the 78 cents EPS expected by analysts.
Looking ahead, the company now expects organic net sales to rise 5 percent for the full fiscal year, as rising input costs and supply chain issues continue to impact production costs. Adjusted operating profit and EPS are now expected to range between down 2 percent and flat.
"Our solid execution in a highly volatile environment enabled us to close the third quarter with improved momentum," General Mills chairman and chief executive officer Jeff Harmening said in a release. "Demand for our brands remains robust, and our team has shown great agility to overcome disruptions throughout the supply chain and deliver for our customers and consumers."