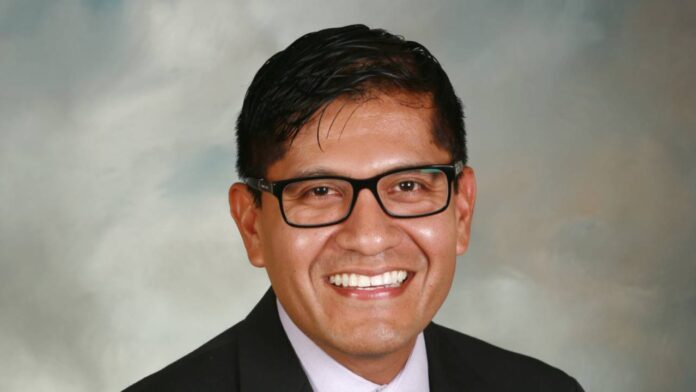 MercyOne has announced Hijinio Carreon, DO, FACEP, FAAEM, MBA, will serve as system-wide Chief Medical Executive.
Dr. Carreon has been a part of the MercyOne organization for more than 13 years, beginning as an emergency medicine physician. He is advancing from his most recent role as Chief Medical Officer and Vice President of Medical Affairs for MercyOne Central Iowa.
Mr. Carreon will work closely with clinicians and medical staff members across MercyOne, including serving as the system liaison to the ministries' Chief Medical Officers.
"Being invited to serve MercyOne in this capacity is an absolute honor," Mr. Carreon said in a news release. "In accepting this role, my mission is to foster MercyOne's commitment to expanding access to high-quality, affordable care, all while championing health equality and providing innovative care in the communities we are privileged to serve. I am looking forward to deepening our partnerships with our physicians, advanced practice providers, and colleagues across our ministries in Iowa."
Dr. Carreon attended Drake University for undergraduate studies. He earned his Doctor of Osteopathic Medicine degree from Des Moines University, completed his residency training at the University of Illinois College of Medicine Peoria and interned at the New York United Hospital Medical Center. He earned an Executive Master's in Business Administration from the University of Iowa. In addition to his roles at MercyOne, Dr. Carreon serves as co-medical director of EMS for the Mercy College of Health Sciences, emergency physician trauma surveyor for the Iowa Department of Public Health and is director at large for the Iowa American College of Emergency Physicians.
Mercy Iowa City is an affiliate of the MercyOne hospital network.