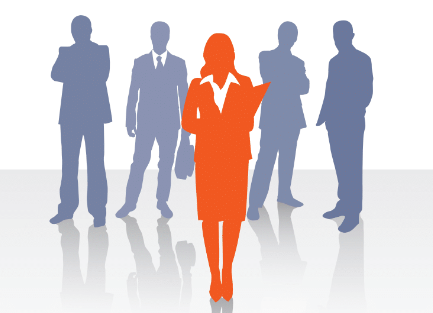 By Katharine Carlon
katharine@corridorbusiness.com
It's lonely at the top – and it might be loneliest of all for women.
Though they make up nearly half of the state's workforce, Iowa women fill fewer than 25 percent of executive positions, sit in just 16 percent of corporate board seats, account for less than 30 percent of all elected officials and earn 77 cents on the dollar in comparison to their male counterparts.
That's according to figures compiled by Tiffany O'Donnell, CEO of Cedar Rapids-based Iowa Women Lead Change, who says the good news is that's in line with national averages.
"The bad news is, the national averages are pretty disappointing," added Ms. O'Donnell, whose organization is at the forefront of advancing women's leadership via events, statewide networking opportunities and public/private initiatives like the EPIC Corporate Challenge – a voluntary self-assessment encouraging Iowa companies to take a closer look at their recruitment and retention practices, board and executive representation and pay equity.
Nationally, the picture for women at the reins of major companies is grim, with a recent Wall Street Journal article reporting that the number of female CEOs at Fortune 500 companies has dropped from 32 a year ago to just 24 today. The same article noted women held only about 20 percent of C-suite positions according to a LeanIn.Org survey, the vast majority of them in non-operational roles.
"A lot of the thought is that this is a pipeline problem … when you think about someone ascending to the C-suite, they're cultivated and identified as having potential early on and put on that 'track,' put in the right job rotation, sent to live overseas," Ms. O'Donnell said. "Women have tended to not be chosen, and they are also not typically in positions directly related to profit-and-loss, in finance positions, which are the ones generally identified for the C-suite."
Changing that dynamic and raising awareness is key to changing the numbers at the top, said Iowa Workforce Development Director Beth Townsend, who also co-chairs the EPIC Advisory Council. The 68 Iowa companies who voluntarily contributed data to the 2017 EPIC challenge, for example, performed far better than their counterparts who did not, reporting 30 percent of their directors and 33 percent of executive managers were women.
"I don't believe businesses in Iowa are saying, 'we don't want women in these positions,' although clearly, we're not anywhere close to having enough in the pipeline eligible to be placed in these roles of leadership," Ms. Townsend said, adding that programs like EPIC that encourage employers to "pay attention, create awareness and be intentional about their goals are what's going to help move the needle."
Ms. O'Donnell said to rid workplaces of unconscious bias, employers need to change cultures and rethink vertical career trajectories and salary scales that penalize women, who often require more flexible schedules and time off during child-raising years. And it's not just women who will be demanding change.
"It's generational, as well," she said. "If being CFO requires working 60 hours a week, that's going to be very hard for women, but it's going to be hard for millennials as well."
In addition to greater flexibility in the workplace, she added, corporate cultures that value aggressiveness will find it difficult to promote women or younger employees. Those that succeed will value qualities like vision, community and loyalty.
"Just being aware of the issue and bringing it to the fore in strategic planning and hiring will help increase opportunities for women," Ms. Townsend said. "I think CEOs appreciate the opportunities women bring to the table and women need to take advantage when they're in a position to [advance]."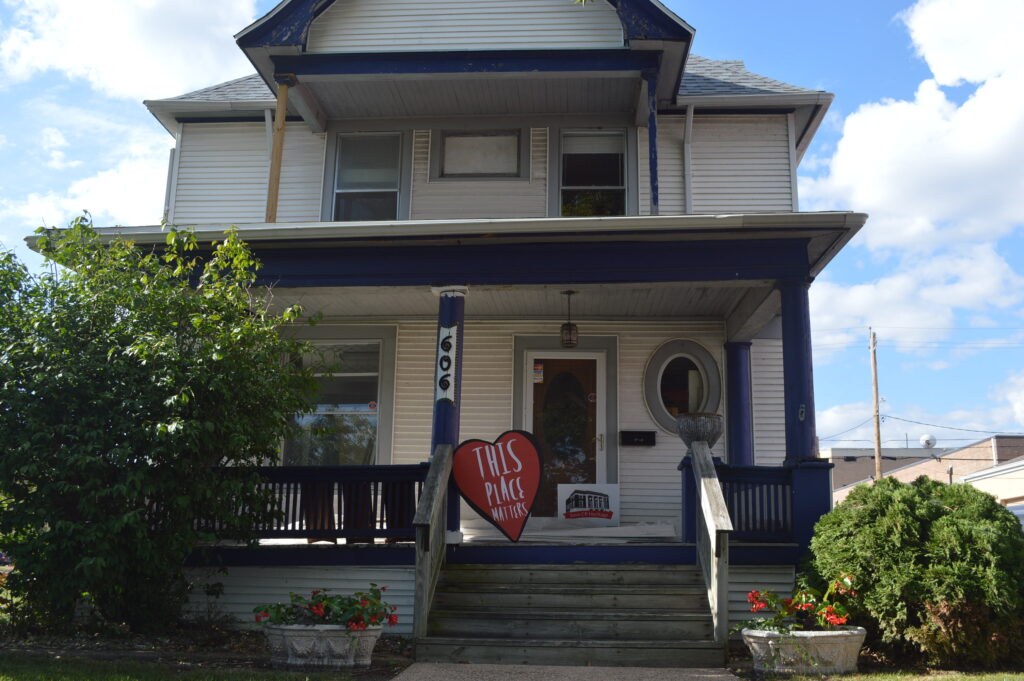 And if the C-suite remains out of reach, there's always making your own opportunity, said Lori Day, president of the Iowa chapter of the National Association of Women Business Owners. Though Iowa has a long history of ranking last in the number of women-owned businesses, the state finished 30th in the 2017 State of Women-Owned Businesses Report by American Express, suggesting more women are taking destiny into their own hands.
"We're seeing a lot of women leave corporate America to launch their own businesses due to either lack of recognition or changing needs on a personal level – women saying, 'enough of the craziness,'" Ms. Day said. "Unfortunately, corporate America is losing a lot of talent because they can't retain these talented women, but that's creating an opportunity for them to take the plunge."
According to the American Express report, Iowa women-owned businesses employed 89,500 people and contributed more than $13.9 billion to the state's economy last year.
"Our three biggest industries in Iowa are manufacturing, agriculture and the finance/insurance industry, and they all tend to be big, well-established and male-dominated," Ms. Day said. "So women are striking out on their own and they're knocking it out of the park."