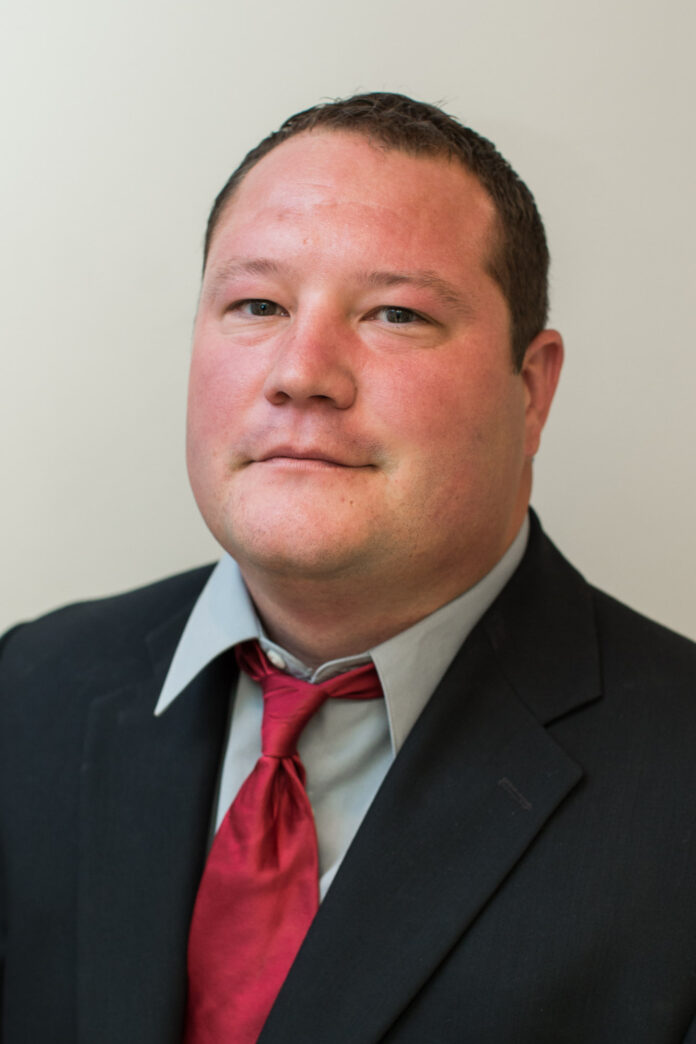 Executive Director
Young Parents Network
Age: 39
As executive director of Young Parents Network, Brian Stutzman has faced more than his share of challenges during the past few years.
"With a weakened economy, stressors are more prevalent and risk factors are higher for the clients we serve," he said.
Young Parents Network is a locally-funded nonprofit that provides youth development, prenatal and parenting education and support services to families and children in Linn, Iowa, Benton and Jones counties. Mr. Stutzman has been its director since 2000.
"Brian is tireless advocate for the children and families in our area," Kim Blakenship, director of Young Parents Network, stated in her nomination of Mr. Stutzman. "Throughout his leadership of YPN, he has made a significant and positive impact on countless families in this area who are in need of assistance, guidance and support as they navigate parenthood, sometimes at a very young age."
Young Parents Network and leaders of Boys and Girls Club and Tanager Place have worked together to design the Neighborhood Community Center for children and families in the former Polk School area in northeast Cedar Rapids.
Mr. Stutzman also serves on the board of directors for Gems of Hope and is a member of Rotary West. He graduated with a bachelor of arts in psychology from Coe College in Cedar Rapids.
With four children – Maggie, Brenlyn, Conway and Kale – and his wife, Renee, he has learned to balance work and family life.
"I take the priority of the day and the week and try to make it happen," he said. "If I can bat 90 percent of the 100 things going on, I'm doing OK," he said.
-Angie Holmes