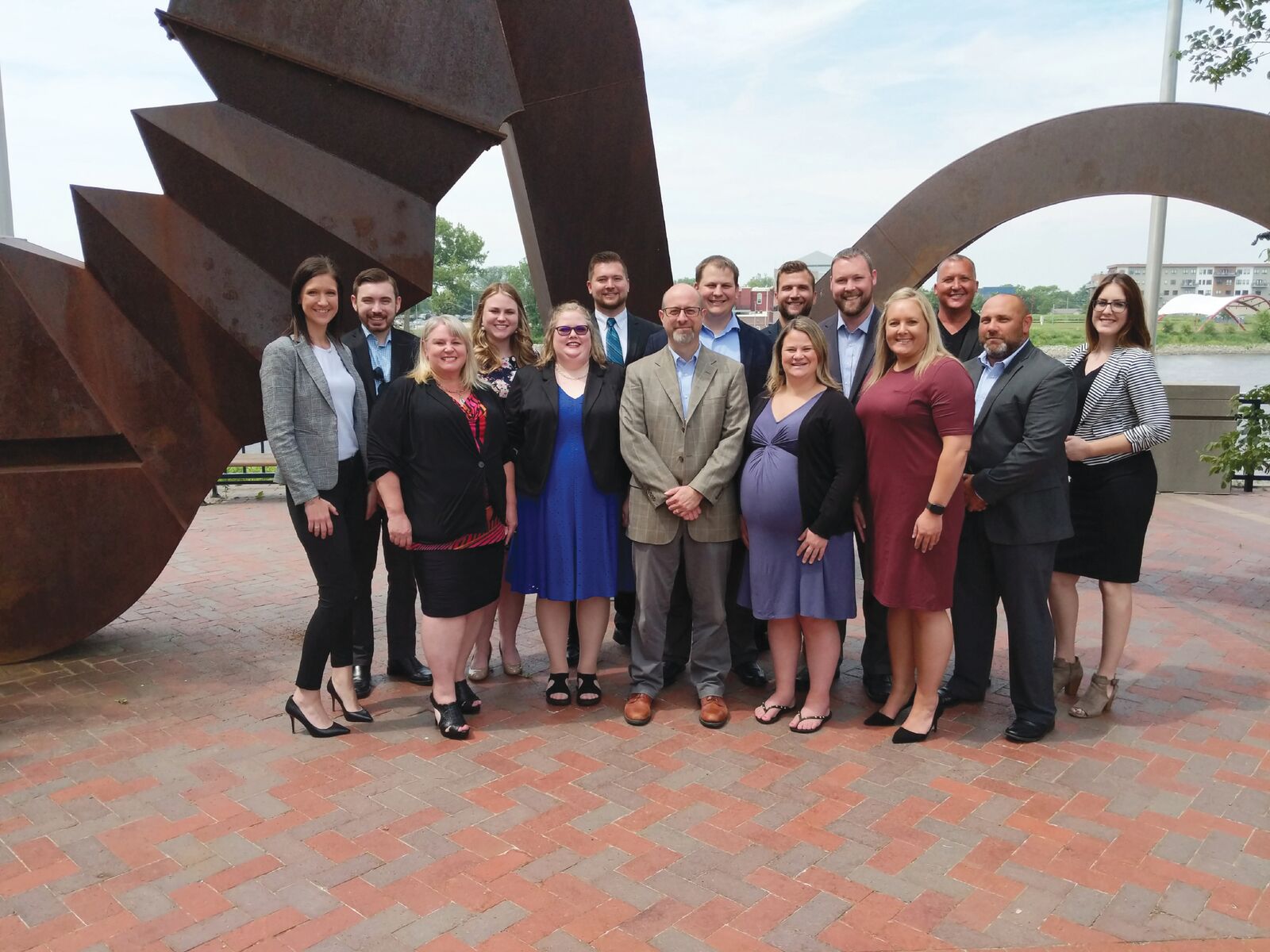 FIRST TIME ON LIST
Specialized staffing giant Robert Half International notches its first win as Best Staffing Temp Agency thanks to its proven effectiveness and expertise.
Now in business 71 years, Robert Half pioneered the specialized staffing services sector. It has been in the Corridor for more than two decades, bringing about 50 years of experience to the local market through its seasoned team.
"One of the reasons we excel at evaluating candidates is that our staffing experts are typically experienced in the fields they recruit for," Robert Half branch managers Julie Albert and Jennetta Williams wrote in an email. "Skilled candidates work with us because we can provide them with rewarding employment opportunities and offer guidance at every stage of their careers."
In the Corridor, Robert Half focuses on placing professionals in administrative, accounting, finance, management and tech positions, and can also help employers with legal and creative staffing. It recently brought to the Corridor its salaried professional services program, in which Robert Half hires top talent in accounting and finance, and provides their services to clients on a contract basis.
– Dave DeWitte
1st Runner Up: Remedy Staffing
2nd Runner Up: Skywalk Group