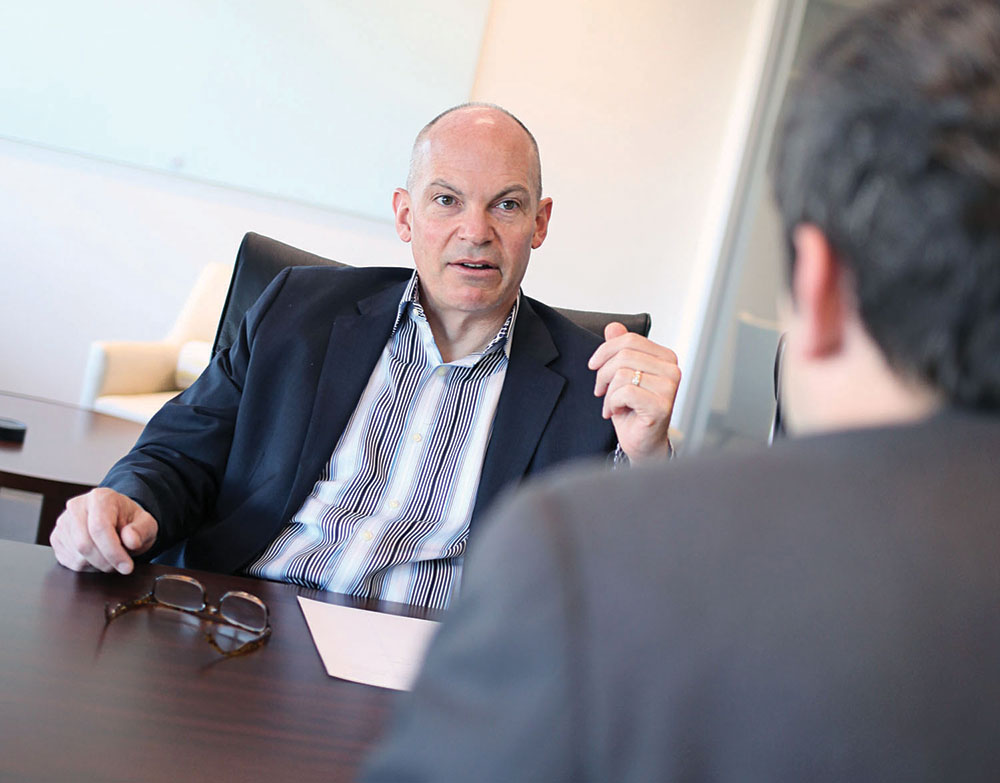 MULTIPLE TIMES ON LISTS
RSM US LLP, already in the Best of Hall of Fame as Best Accounting Firm, returns to our list with a corner on technical services, winning its fourth nod as Best IT Support Company and breaking into the Best Cybersecurity Company.
The global firm has earned a reputation for combining technical knowledge and business savvy with a full range of IT services to solve complex problems quickly and cost-effectively. Services include ERP and CRM solutions, data analytics, finance and accounting outsourcing, infrastructure, cloud solutions, managed services and application development and integration.
On the cybersecurity front, RSM's consultants tailor their industry and technical expertise to clients' needs, whether that's advising on new data privacy laws or responding to an active breach. With more than 130 consultants in Eastern Iowa, and many more across the nation and world, RSM prides itself on assembling the right team for the challenges at hand.
Partner and Eastern Iowa Market Leader Steve Schoenauer (shown above) described the firm's latest Best of the Corridor wins as "a testament to the dedication of our people and clients."
"We take great pride in our approach to serving our middle market clients by seeking first to understand their needs, and by bringing innovative and customized solutions to help them achieve their unique business goals," he added.
– Adam Moore
BEST IT SUPPORT COMPANY
RSM US LLP
4 TIMES ON LIST
1st Runner Up: Circle Computer Resources (CCR)
2nd Runner Up: SecurityCoverage
BEST CYBERSECURITY COMPANY
RSM US LLP
FIRST TIME ON LIST
1st Runner Up: ProCircular
2nd Runner Up: SecurityCoverage