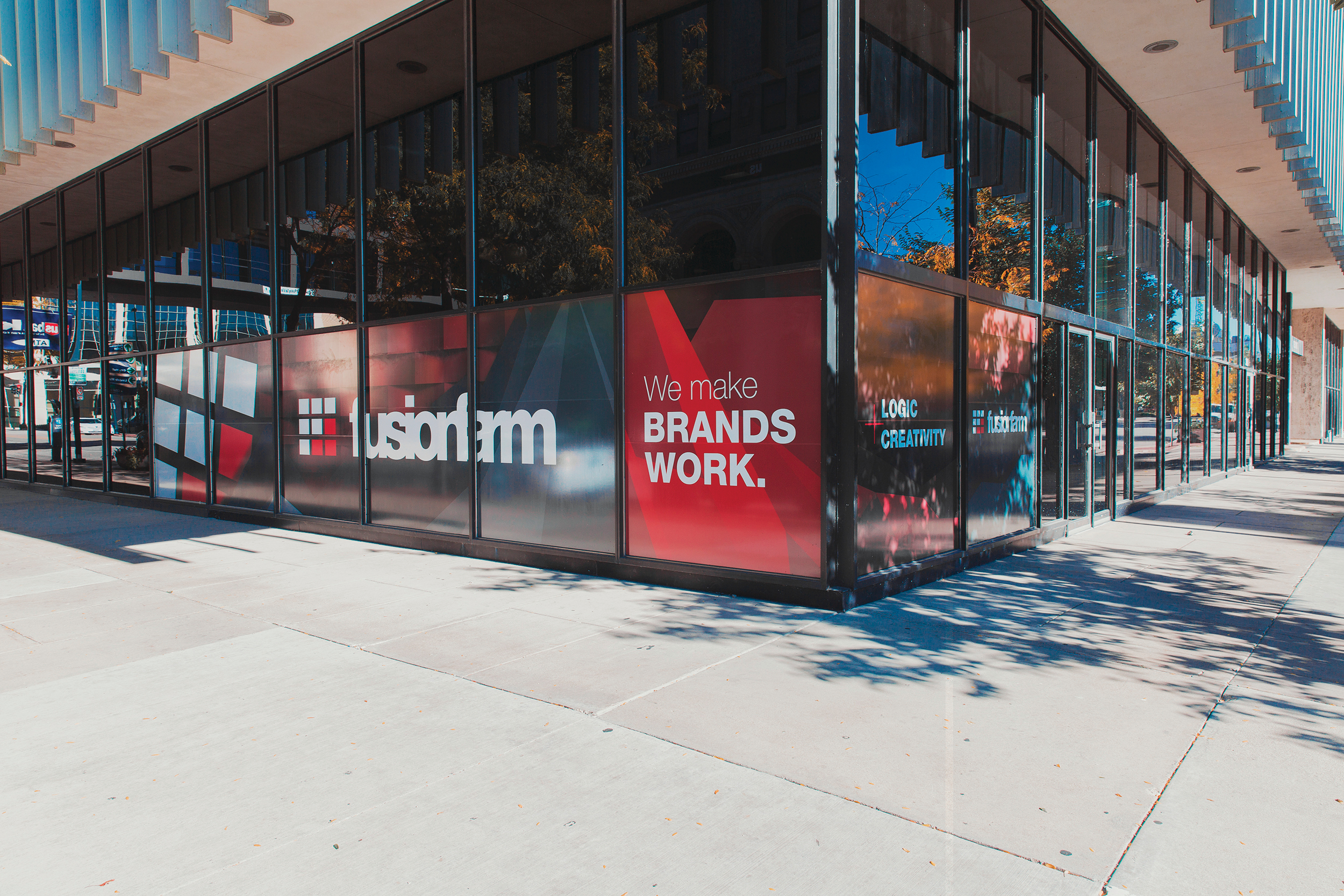 MULTIPLE TIMES ON LISTS
Fusionfarm hit a triple in this year's Best of the Corridor competition, continuing an award-winning trend that has seen the Cedar Rapids-based firm pile up Emmy, Davey, Telly and Addy awards over its seven-year history.
Voters selected Fusionfarm as the Corridor's Best PR/Marketing/Creative Agency, Best Website/App Developer category and Best Photographer/Videographer.
"We really focus on big ideas," said Fusionfarm Director Kelly Homewood. "We focus on ways to cut through the clutter and position our clients to be the clear choice."
A member of the Folience family of companies, Fusionfarm has clients across the country, and even some internationally. It's won two Emmys for its work with the Cedar Rapids Kernels and a client that could not be named. Two Davey Awards have been received for its work with the Kernels, and others for work with Lincoln Savings Bank, Security Coverage, JMI Labs, the city of Cedar Rapids, ImOn Communications and Cedar Rapids Bank & Trust.
In the video and television department, Fusionfarm has won awards for its work with the city of Cedar Rapids, Lincoln Savings Bank and an undisclosed client. Fusionfarm has also won Daveys and Tellys for work to promote its own brand.
– Dave DeWitte
BEST PR/MARKETING/CREATIVE AGENCY
Fusionfarm
FIRST TIME ON LIST
1st Runner Up: de Novo Marketing
2nd Runner Up: Vortex Business Solutions
BEST PHOTO/VIDEOGRAPHER
Fusionfarm
FIRST TIME ON LIST
1st Runner Up: de Novo Marketing
2nd Runner Up: Kliks Photography
BEST WEBSITE/APP DEVELOPER
Fusionfarm
2 TIMES ON LIST
1st Runner Up: de Novo Marketing
2nd Runner Up: Vortex Business Solutions