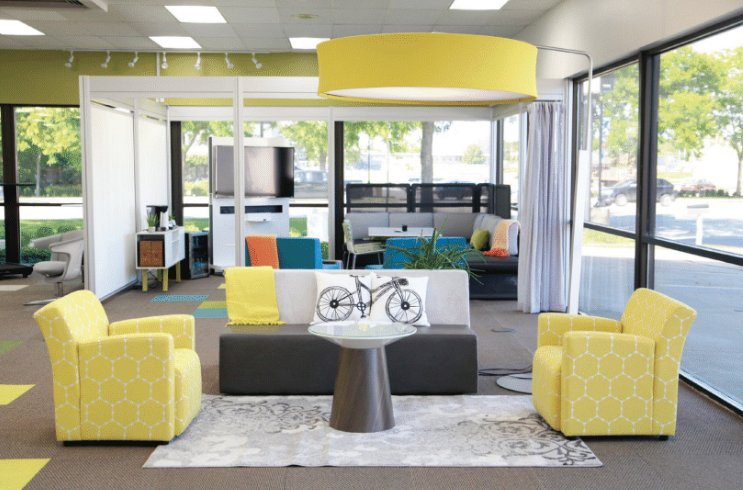 FIRST TIME IN CATEGORY
Tallgrass Business Resources, one of the CBJ's first Best of Hall of Fame entrants in the Best Office Furnishings category, returns this year as the Corridor's Best Office Equip-ment & Supply company. It's a fitting honor, noted Marketing and Operations Facilitator Diane Pearson, considering that the locally owned company has been in the equipment and supply arena longest.
"Our origins in both Cedar Rapids and Coralville/Iowa City date back to the early 1920s, and until relatively recently, supplies constituted the majority of our sales," Ms. Pearson said.
When talking about the products the company carries, it's easier to list what it doesn't offer, she added. Indeed, if you need it to run your day-to-day business, Tallgrass likely carries it, from office supplies and promotional pieces to safety, janitorial and breakroom products. The company's commercial customers appreciate having a single source for supplies, Ms. Pearson said, and next-day free delivery on its own trucks is routine.
– Adam Moore
1ST RUNNER UP: Office Express
2ND RUNNER UP: Staples