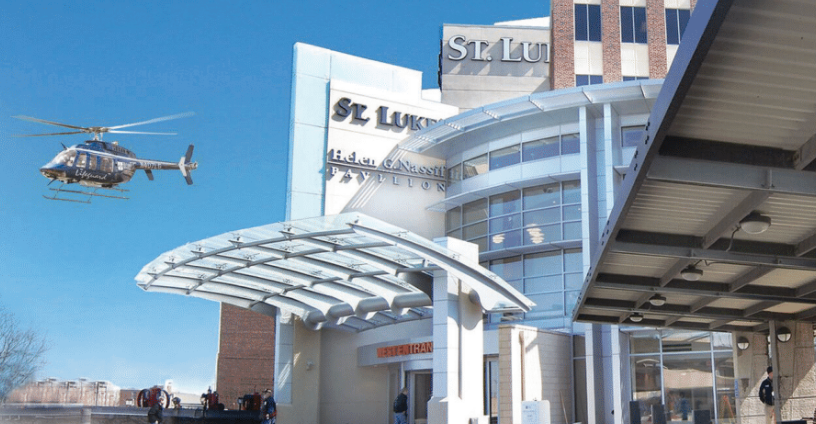 6 TIMES ON LIST
UnityPoint Health – St. Luke's Hospital in Cedar Rapids takes its sixth Best Hospital title this year, thanks to its continued leadership in such areas as advanced heart procedures and neonatal intensive care.
CEO Ted Townsend said St. Luke's has introduced seven new heart procedures since forming its Cedar Rapids Heart and Vascular Institute in 2015. It's been leading the way with procedures like transcatheter aortic valve replacement, a minimally invasive procedure that replaces the aortic valve in patients that pose too high of a risk for open heart surgery.
Three out of four babies born in Cedar Rapids are born at St. Luke's, Mr. Townsend noted, and it offers the only Level III Neonatal Intensive Care Unit in the Cedar Rapids area.
The 532-bed hospital is a seven-time honoree on the IBM Watson Health 100 Top Hospitals list, was ranked as the second-best Iowa hospital for 2017-18 by U.S. News and World Report, and was named to the 100 Great Hospitals in America list by Becker's Hospital Review.
– Dave DeWitte
1ST RUNNER UP: Mercy Medical Center
2ND RUNNER UP: University of Iowa Hospitals & Clinics