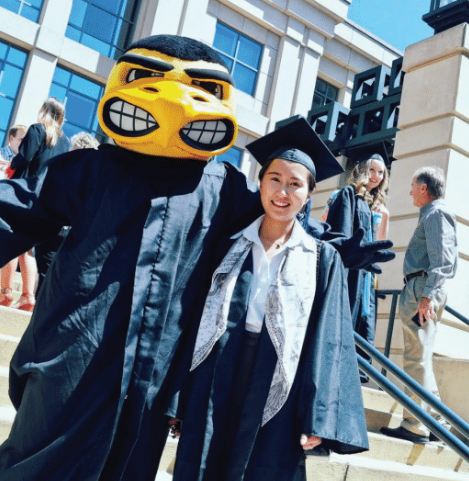 FIRST TIME ON LIST
An MBA from the University of Iowa has long been a respected credential in the Corridor's business community, making it an easy favorite for the CBJ's first year awarding the region's Best MBA Program. Dawn Kluber, assistant dean of executive education, attributes the win to Iowa's unmatched experience.
"Tippie College of Business has the faculty expertise and a research pedigree that translates directly to the curriculum we offer," Ms. Kluber said. "[The program] helps students make a difference by applying what they learn in the classroom to the problems they encounter in their work."
This year, the UI made the risky decision to phase out its full-time MBA pro-gram, but daring to be different is what sets Iowa's program apart, Ms. Kluber noted. The business school continues to innovate and adapt with new professional certificate programs and online course options, and has grown the UI's regional presence through a new Quad Cities location.
– Alex Carlon
1ST RUNNER UP: Mount Mercy University
2ND RUNNER UP: Iowa State University