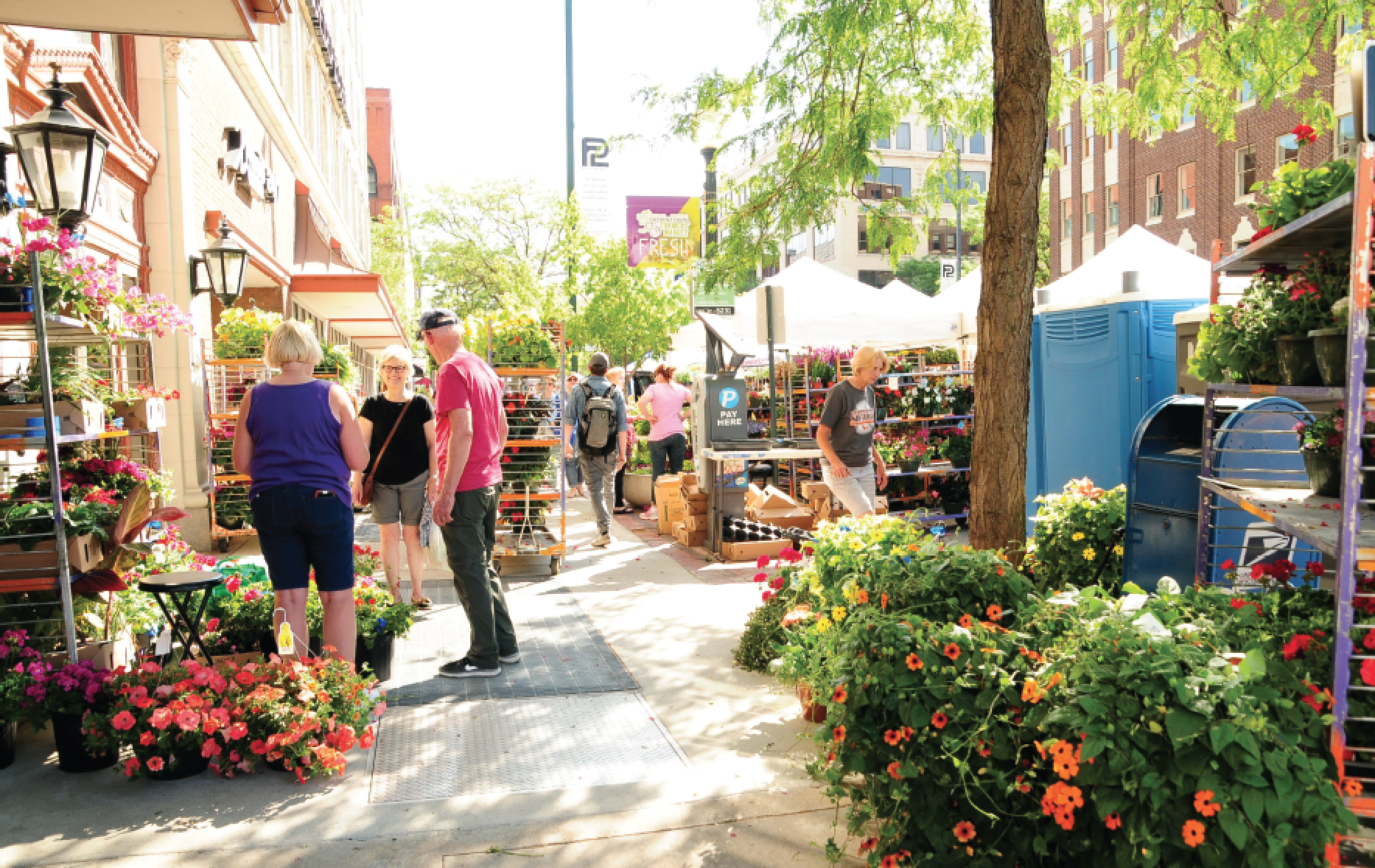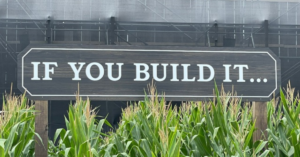 Now entering its 12th season, the Cedar Rapids Downtown Farmer's Market has become one of the largest open-air markets in the Midwest, offering around 200 local vendors and drawing an average of 14,000 visitors per market day. Taking place in the heart of downtown, vendors stock everything from food to artisan gifts.
New to the market this year is a SNAP program, which will allow patrons to swipe EBT cards in exchange for tokens that can be used on fresh, local food. This year will also see the return of the popular Market After Dark event, which drew more than 34,000 people downtown over its first and second editions.
The Cedar Rapids Downtown Market takes place every other Saturday, June through September.
– Emily Bettridge
TIMES ON LIST:
2 Times on Best of List
RUNNERS UP:
Iowa City Farmers Market, Uptown Marion Market