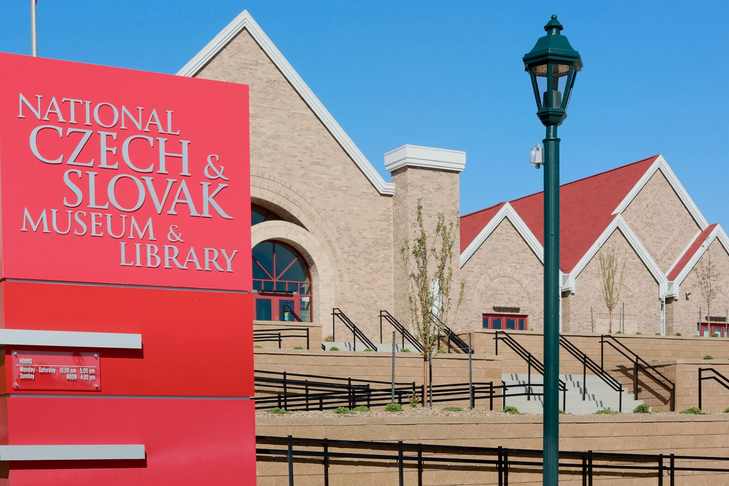 4 TIMES ON LIST
In 2008, the National Czech & Slovak Museum & Library (NCSML) in Cedar Rapids' was nearly destroyed by a devastating flood; its latest honor as the Corridor's Best Cultural Attraction just 10 years later shows just how resilient the institution is, said Marketing Director Forrest Meyer.
"We knew it was very important for the NCSML to recover fully and quickly as an example of how Cedar Rapids could overcome adversity and come back stronger," he said. "Through the efforts of many, today the NCSML is a larger, more sophisticated museum with a greater breadth and depth of exhibits and programming."
A Corridor institution since the 1970s, NCSML draws thousands of community members and tourists alike with high-profile temporary exhibits on everything from the glasswork of Dale Chihuly to the history of brewing, and expands that understanding into the community through curriculum development and teacher workshops.
The museum may have a storied past, but its staff has high expectations for what's ahead, Mr. Meyer said: "The hope is that the museum will continue to grow, not just in size, but in offerings that meet the needs of the community and provide inspiring arts and culture."
–Alex Carlon
1ST RUNNER UP: NewBo District
2ND RUNNER UP: Brucemore