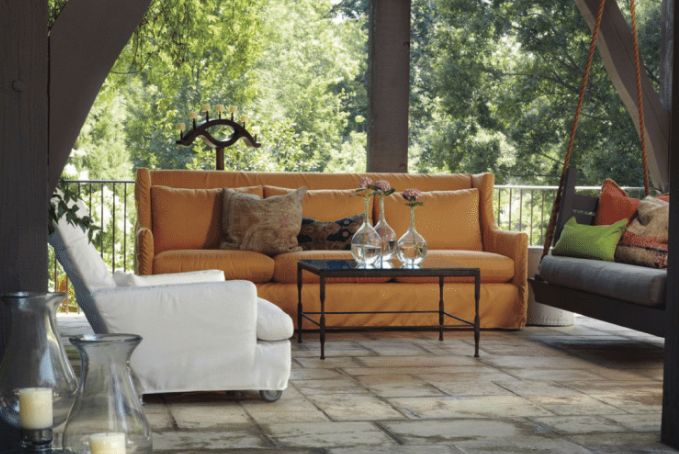 FIRST TIME IN CATEGORY (TIE)
Returning to the CBJ's Best of list after two previous wins for Best Home Furnishings Store, Dwell Home Furnishings & Interior Design is this year's co-winner in the Residential Interior Design category – an honor President Cheri Hochstetler attributed to top-level service and a 2017 expansion that doubled the store's showroom to 14,000 square feet, allowing clients to browse product in a range of diverse settings.
"This gives us the ability to furnish your home and make it tailored just for you, and actually see, sit and feel the fabrics, woods, area rugs and accessories," she said, adding that Dwell's staff travels extensively, ensuring that inventory is switched up weekly.
In addition to its large showroom space, the Coralville design firm and showroom has added more modern looks, "motion styles" and an interior design studio complete with area rug displays and bedding ideas.
"The future of Dwell is endless with our young, passionate staff," Ms. Hochstetler said. "We have our own white glove delivery service and your design professional will be there also to make sure your new furnishings are perfect."
-Katharine Carlon
1ST RUNNER UP: Rohrbach Associates