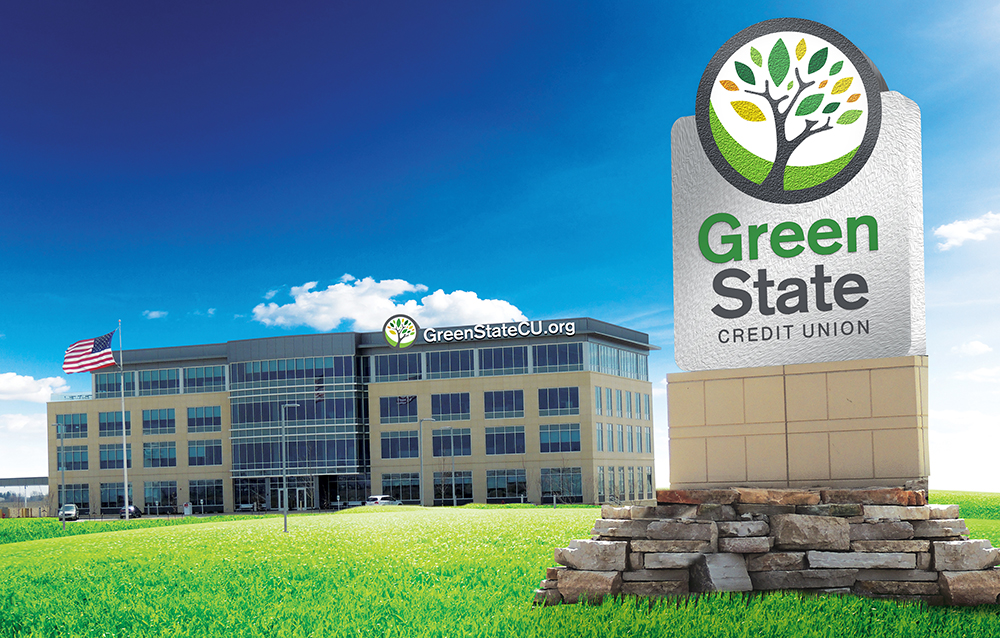 MULTIPLE TIMES ON LIST
GreenState Credit Union, the institution formerly known as UICCU, retains its longtime spot as the Corridor's Best Credit Union, while also adding its first title as Best Residential Real Estate Lender. Jim Kelly, GreenState's executive vice president and chief marketing officer, attributes the awards to its hard-working staff members.
"Our staff work very hard to serve the Corridor community and this is a wonderful testament to the efforts they make every day," Mr. Kelly said, adding that saving members' time and money is a top priority. "It's about legitimately helping them."
That philosophy has helped GreenState grow into the state's largest financial institution, with 200,000 members, $5.5 billion in assets and more than $5 billion in loans. It most recently acquired seven branches in Des Moines and Fort Dodge from First American Bank, adding another $200 million in loans and roughly 10,000 new members.
As the credit union grows, so does its budget, which allows the credit union to support its local communities through a variety of charities and events.
"Our success not only leads to good things for members, it helps our community as well," Mr. Kelly said.
– Vicki Dean
BEST CREDIT UNION
GreenState Credit Union
6 TIMES ON LIST
1st Runner Up: Collins Community Credit Union
2nd Runner Up: Veridian Credit Union
BEST RESIDENTIAL REAL ESTATE LENDER
GreenState Credit Union
FIRST TIME ON LIST
1st Runner Up: Hills Bank & Trust
2nd Runner Up: Cedar Rapids Bank & Trust