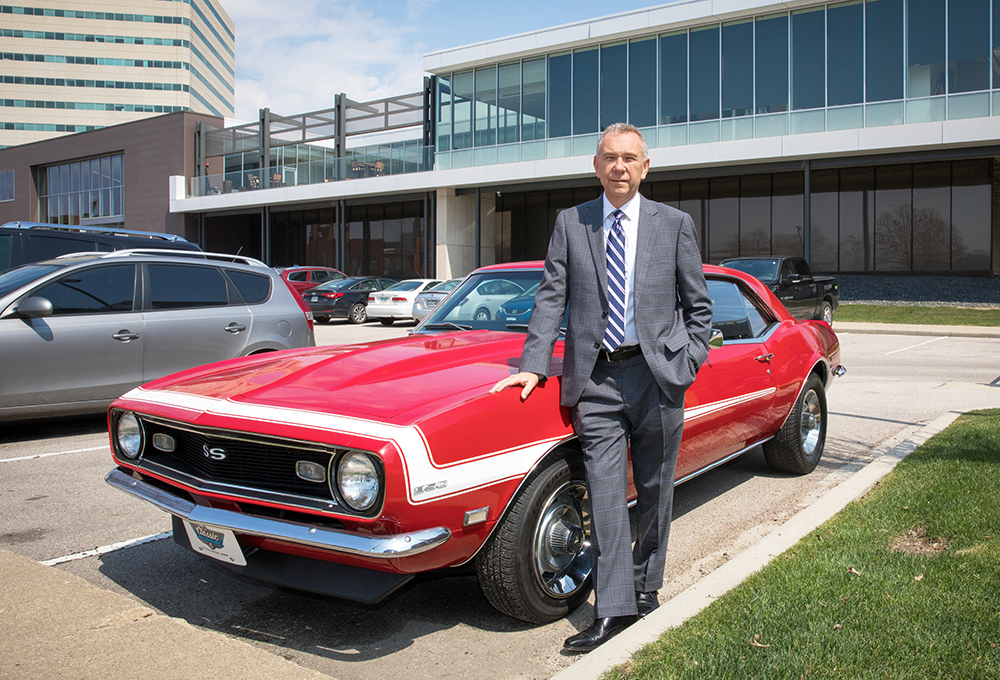 MULTIPLE TIMES ON LIST
TrueNorth CEO Duane Smith, repeat winner of the Best Business Leader category, said a consultant helped him understand that his greatest strength is his ability to "provide vision and instill confidence in others."
Prior to that, "I didn't totally understand that everybody gains if I focus on what I do best," said the leader of the Cedar Rapids-based insurance brokerage, which has also been named the Best Business Insurer for a sixth year. Since its founding in 2001, TrueNorth has grown to offices in 15 locations, serving more than 10,000 businesses and 35,000 individual clients nationwide.
Mr. Smith's current vision, "One True North," which brings colleagues, clients and market partners together to create a best-in-class solution for clients, is getting results. Year-to-date revenues are up 23 percent and TrueNorth was on track to acquire four firms by the end of June under a new "county seat acquisition strategy," Mr. Smith said.
Arrangements are well underway for a leadership transition to his son, Jason, next January, Mr. Smith noted with satisfaction.
"Succession planning," he said, "is the real definition of success for any business owner."
– Emery Styron
BEST BUSINESS LEADER
Duane Smith, TrueNorth Companies

2 times on list
1st Runner Up: Randy Ramlo, UFG Insurance
2nd Runner Up: Daniel Goldstein, Folience
BEST BUSINESS INSURANCE
TrueNorth Companies
6 times on list
1st Runner Up: AW Welt Ambrisco
2nd Runner Up: The Accel Group