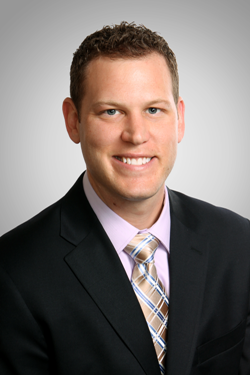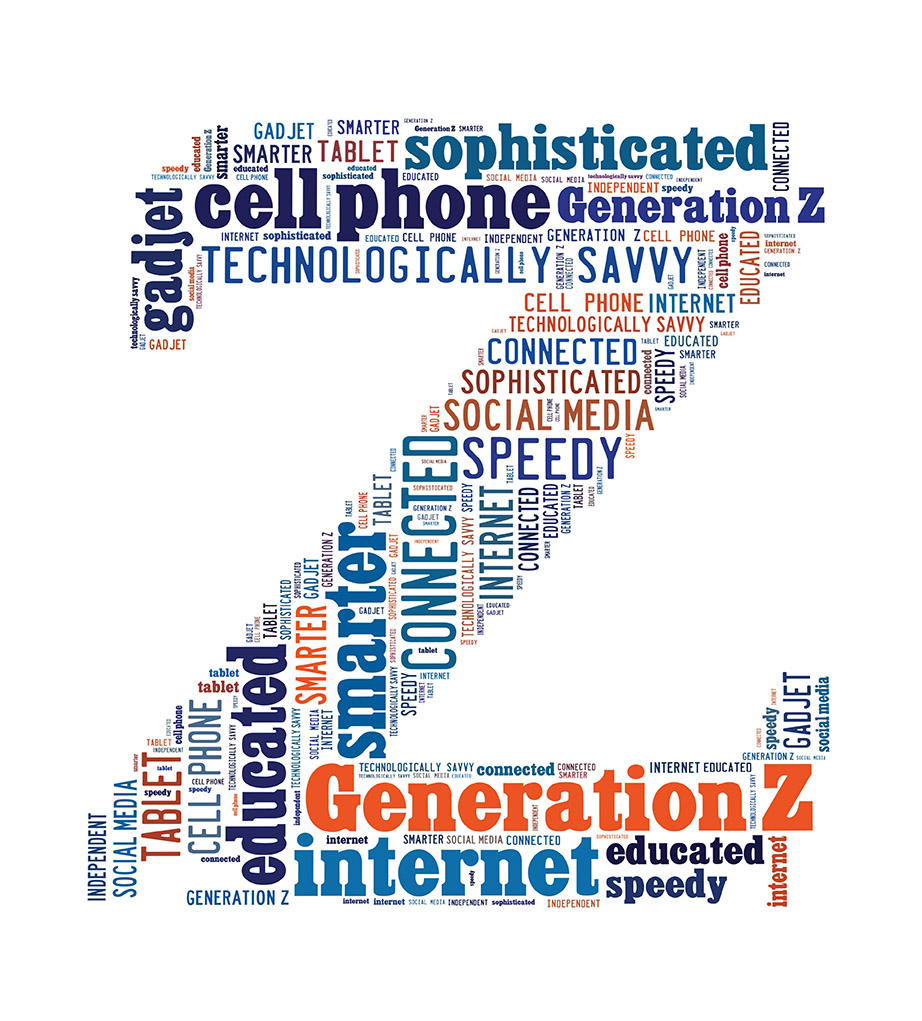 Ben Anderson
Founder
Bandwidth Pool
Age: 32
Not many first-time entrepreneurs have had the success that Ben Anderson has attained, especially at such a relatively young age.
When Mr. Anderson was a student at the University of Iowa and working with the UI John Pappajohn Entrepreneurial Center (JPEC), he started his first business. X-Wires Communication was founded in 2002 and served an underdeveloped market for wireless and Internet service. During his time at X-Wires, he led the business in growth and market exploration, ultimately growing the company to providing Internet service in 26 cities across Iowa. In 2007, Mr. Anderson chaired the acquisition process, valuation and sale terms of the company's sale to Dynamic Broadband.
Mr. Anderson considers the process of starting X-Wires and managing a successful exit from the business as one of his greatest achievements.
"I'm proud of starting the business at an early age," he said. "My parents and the folks at JPEC really encouraged me. At the time, some people – 'grown ups' – didn't have a lot of faith in the idea or the business. But I remained resilient."
It's this trademark resiliency that Mr. Anderson credits as an entrepreneurs' key to success.
"Every time you start a business, you're doing something for the first time," he says. "Ten years later, it still comes with challenges, some things that go the way you expect and some that don't. As an entrepreneur, you always have that choice to continue."
Today, Mr. Anderson is forging ahead with a new business he founded, Bandwidth Pool, a first-of-its-kind web-based, reverse-auction marketplace dedicated to the sale of Internet access.
"With outstanding communication skills, Ben pitched his new company's plans to the Iowa Economic Development Authority and was successfully awarded a $100,000 Demonstration Fund grant within the first six months in business," Lynn Allendorf of the University of Iowa's John Pappajohn Entrepreneurial Center, stated in her nomination of Mr. Anderson.
In addition to his entrepreneurial pursuits, Mr. Anderson is also an avid community volunteer. He co-founded a prostate cancer awareness fundraiser in 2012 to benefit the University of Iowa's Holden Comprehensive Cancer Center. He is also a founding member and president of the UI JPEC Alumni Board.
-Molly Altorfer