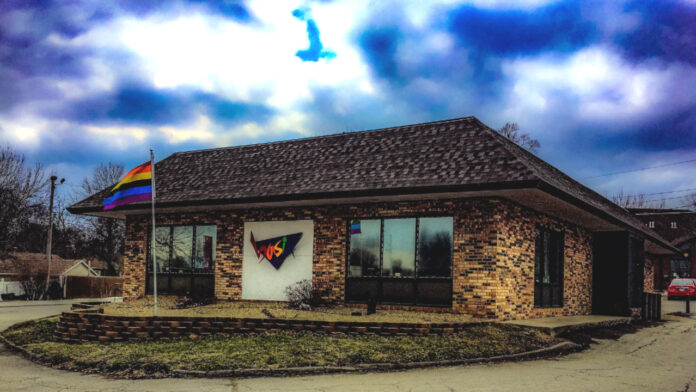 The owner of a longtime Cedar Rapids bar serving the LGBTQIA community says he plans to step away from the business soon, and closure is possible if a new owner doesn't step forward.
Andrew Harrison of Belle's Basix, 3916 First Ave. NE, said in a Facebook post Sunday night that "with bittersweet feelings and major heartache, I am telling you all that as of Jan. 31, I am stepping away from 10 full years of ownership of Club Basix."
Belle's Basix opened in 1997 and has hosted drag shows, dances and other gay-themed events. It's perhaps the most well-known Cedar Rapids establishment catering to the gay community.
"Now this is where it gets a little complicated," Mr. Harrison said in the Facebook post. "Unless someone buys the business, the bar will be permanently closed on Feb. 1. If someone buys the business then it will carry on as they see fit. I am in talks with some people and would like to be in contact with more about buying this 25-year-old business."
Mr. Harrison also alludes to recent difficulties keeping Belle's Basix in operation.
"I have been in a toxic relationship with the bar for 24 ½ years," he wrote. "I love her, but I need to let go. The gay community seems to have let go, so I need to do the same. I should of (sic) let go years ago, but I wanted to keep a safe space for the LGBTQIA of Cedar Rapids. It is apparently no longer needed. I HOPE and PRAY that with the current political climate, that we as a community can be safe without a safe space. We shall see."