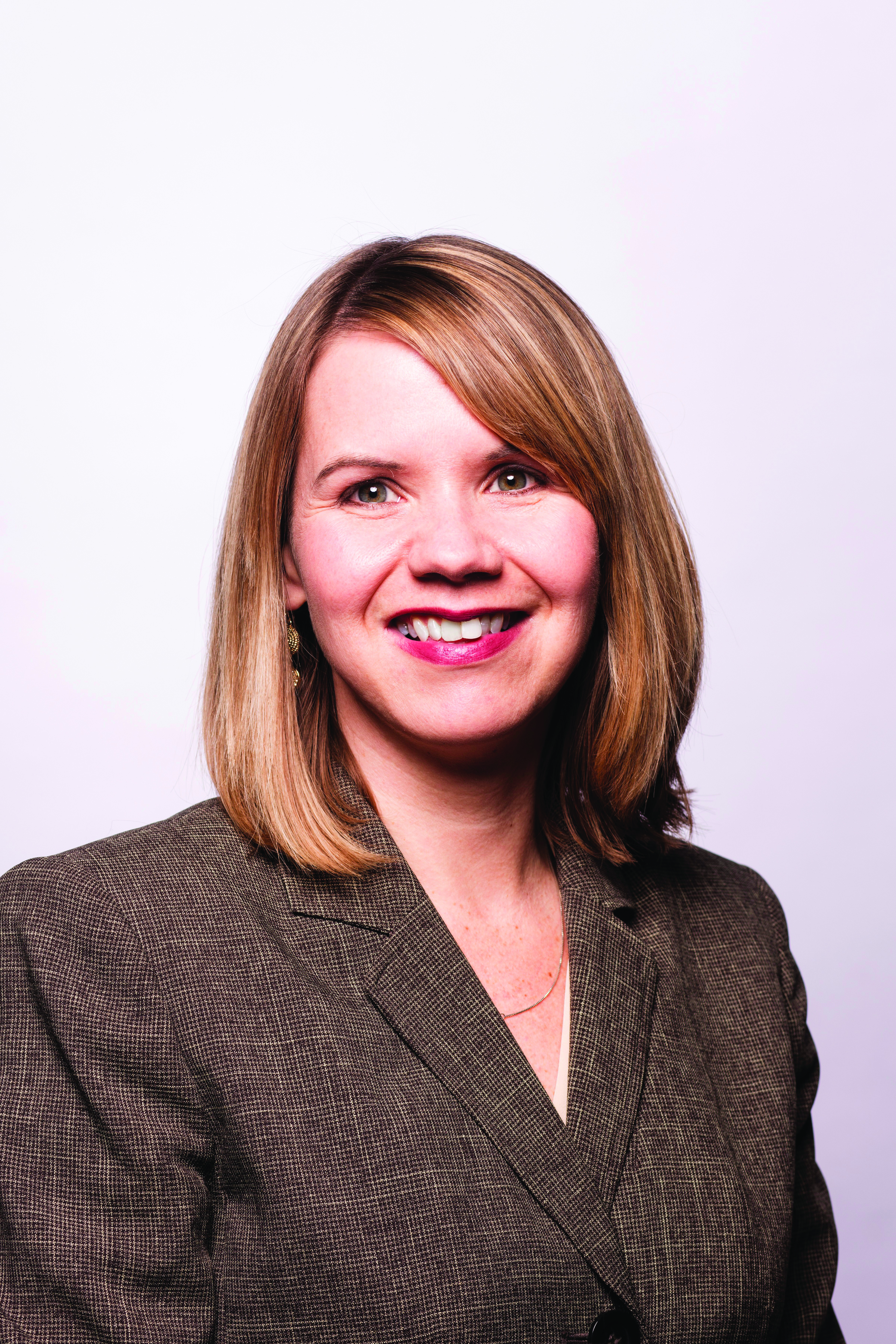 This might be the company's first appearance on the Best Philanthropic Company (small) in the Corridor category, but giving is nothing new to AW Welt Ambrisco Insurance.
Community is one of the "4 C's" that make up AW Welt's business philosophy; the other three are Clients, Coworkers and Companies.
"Our basic concept is, we can't survive unless all four of those areas are strong and that we are paying attention to it and investing time to make them all successful."

-Joe Wegman, AW Welt Ambrisco's president.
AW Welt has a number of ways it contributes to the community. The company just participated as a group in its third Habitat for Humanity build, attended the Iowa City Hospice's Walk for Dignity and contributes to the Children's Miracle Network and many more organizations. For January through the end of March of this year, AW Welt employees totaled 295 volunteer hours.
"We try to put as much emphasis on time as we do money because we think both are really important," Mr. Wegman said.
AW Welt's 10 insurance agents also contribute as individuals.
"Historically, especially in small towns, the insurance agent or agents are oftentimes very involved in their communities, through volunteer work for specific organizations, or coaching or giving back to the community in some way because they make their whole living through the community," he said. "I think that's a long-standing tradition."
He also attributed AW Welt's reputation for giving to its agents' flexible schedules.
"We don't always work 8-5, we work all kinds of different hours," Mr. Wegman said. "That gives us an advantage, to have that flexibility."
The company also donates money to charitable organizations.
Through AW Welt's referral program, whenever a new client is referred to the company, AW Welt sends the referrer a $5 gift card and $5 to a local charity.
"For years, we knew we were getting a lot of referrals, we just didn't track it or have a way to say thank you to those people who were giving us those referrals," he said. "So we started about a year ago a program, where if they become clients of ours or not, we immediately put in the mail to you a $5 gift card to a local coffee house, then we give $5 to a designated charity."
The company also supports match programs as a way to contribute to charities.
"Anybody on staff, if they want to participate at whatever level, then we do a jeans day as a reward," Mr. Wegman said. "For the hospice walk, we did it together as an agency and used it as a match, so anybody who wanted to participate could wear jeans."
AW Welt, which dates back to its start in 1879, is the county's largest insurance agency, providing policies for some of the area's largest employers. The company also helps nonprofits with their insurance needs.
"It's just a natural that we get involved to support them, too," he said.
The company employs 35 people and insures 3,500 families.
-Gigi Wood