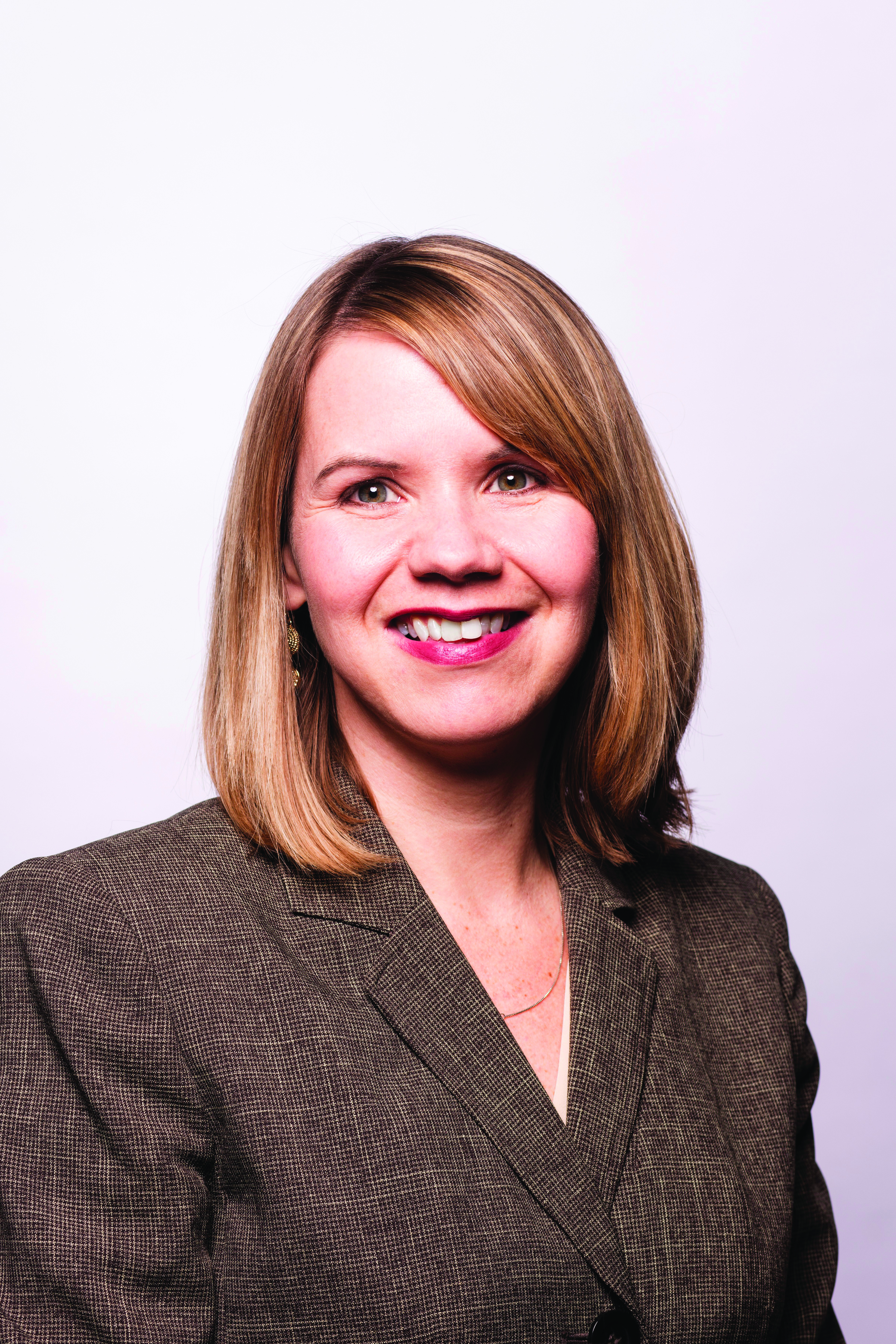 They try to keep it simple.
Bergan Paulsen provides tax, assurance, accounting and payroll, technology and advisory services from its four locations, in Cedar Falls, Cedar Rapids, Coralville and Waterloo. The company, which formed in 1992, specializes in agribusiness, construction, dealerships, small business, health care, manufacturing and distribution, nonprofits, real estate and transportation industries.
"The core of what we do is to not overcomplicate their business," said Chris Honkamp, a tax partner with the firm's Cedar Rapids office. "And we don't get into any products at all; we're not in the insurance or investment game or product world at all, so what we do year after year is be the best advisor we can to clients."
This is the first time Bergan Paulsen has made it to No. 1 on the Best Accounting Firm for a Start-Up Business in the Corridor list, although last year it came in at second place. Mr. Honkamp said Bergan Paulsen hasn't done anything different during the past two years to catch the attention of Corridor businesses and subsequently land on the list.
"To me, it's nothing magical or too complicated. We have a team of people who truly and sincerely care about their clients and we show up to work every day and do whatever we need to do to help our clients."

-Chris Honkamp, tax partner of Bergan Paulsen.
"Of course, there's always what we call commodity work, financial statements, the normal CPA firm things like that. But when we show up, we feel it's our job to help our clients be more profitable and once they have funds help them keep those by being in the best tax position by managing their cash well, by having good financing programs. And beyond the money, it's to help them solve problems, grow their business and plan for their future. I think that's a different perspective than they get at a lot of other places."
Bergan Paulsen hasn't made any noticeable changes in recent years to catch the eye of new clients. Over time, though, the company has shifted its focus to offer more than tax and accounting services to clients.
"I think if you look back 10-15 years, many business owners just looked for those recurring work type items (tax, accounting services) out of their firm," Mr. Honkamp said. "But what we're seeing today that's different is business continues to get more complicated and tougher for our clients. You look at the income tax uncertainty, we've had estate tax uncertainty but that's been cleared up now, healthcare right now is a great example, increased government regulation, the challenge of finding good employees, building a good team and keeping those people — all of those things are making it tougher for our clients to be successful."
More often, clients are reaching out to Bergan Paulsen for answers to those challenges, he said.
"I think that's an evolution we've seen from just the core accounting and tax work to many business owners needing help because it's getting tougher and more complicated," Mr. Honkamp said.
Those strategies have led to continual growth, including hiring, for the company.
"I think we continue to build momentum and find additional people to work with and hopefully our brand grows and improves and is viewed as better each and every year," he said. "There's nothing sexy about it. It's just a good, fundamental approach to business and taking care of our clients.
-Gigi Wood