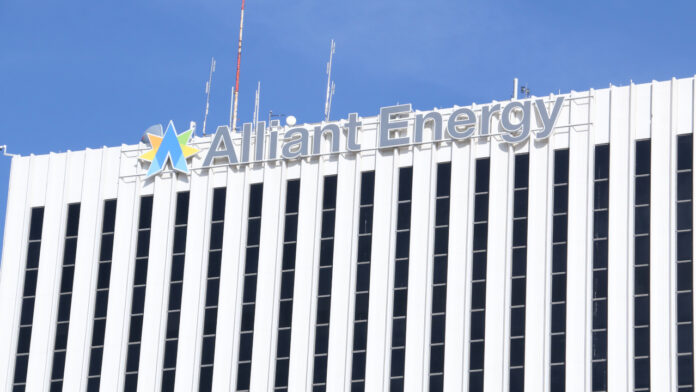 Alliant Energy is seeking applications for their 2022 Innovation Scholarships as the company recognizes outstanding community leadership.
Up to 25 students will receive $1,000 scholarships to help reach their academic goals, according to a news release.
Applicants for the annual scholarships are asked to write an essay that identifies a problem in their community and presents their own innovative solution using science, technology, engineering and/or math.
"I'm very thankful to have received an Alliant Energy Innovation Scholarship as it allows me to focus on my academic career and professional goals to help people with disabilities lead productive lives without having to worry as much about the cost of undergraduate and graduate school," said Grace AbouAssaly of Marion, a 2021 Innovation Scholarship recipient and University of Iowa student. Ms. AbouAssaly is majoring in therapeutic recreation, with a minor in American Sign Language and certification in disability studies.
Scholarship recipients will be selected based on essay content, participation in leadership roles in community service, activities and volunteer work, grade-point averages and standardized test scores.
Applicants must be 24 or under and enrolled for their first full-time program at an undergraduate school. They also must be a dependent of a current Alliant Energy customer or a customer themselves.
Students can submit applications online at scholarsapply.org/alliantenergyinnovation. The application deadline is Feb. 17, 2022.
In addition to Innovation Scholarships, a number of scholarship opportunities are also available through partnering schools to empower students for careers in the energy industry. More information on the Innovation Scholarships and a full list of scholarships offered by Alliant Energy can be found here.
In 2021, 99 students received scholarships from Alliant Energy, totaling more than $120,500 to offset tuition costs and student loans.