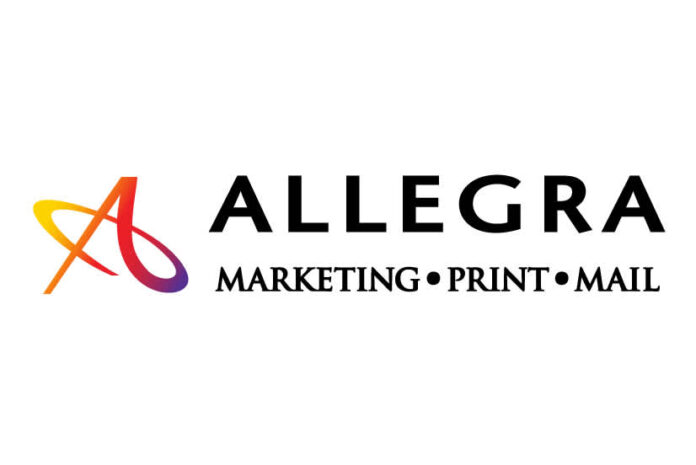 Allegra Cedar Rapids recently ranked No. 77 on the Top 100 Quick and Small Commercial Printers list compiled by Printing News in its annual survey. It is the seventh consecutive year making the list and a 15 spot increase from 2020, according to a release.
Print shops achieving in excess of $25 million in annual revenues were not eligible for consideration in the list.
Printing businesses suffered a decline in revenue since the pandemic, with 76% of printing shops saying that regaining business lost due to COVID-19 the biggest challenge they face, according to a Printing News survey.
The Cedar Rapids branch is owned by Eric and Ben Van Kerckhove. Eric Van Kerckhove is the mayor of Palo, Iowa, through Dec. 31, 2021.
Allegra Marketing serves small to mid-sized businesses and non-profit organizations for both marketing solutions and printing services in Cedar Rapids. Other services include website design, vehicle graphics, signs and displays, apparel, and more.
Allegra businesses are independently owned and operated and are part of the Alliance Franchise Brands network, a world leader in marketing and visual communications.