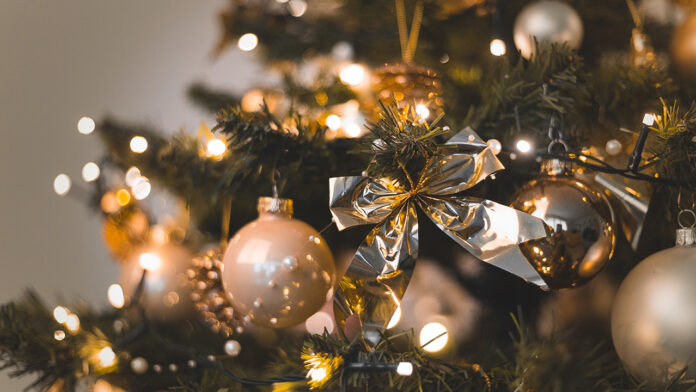 Love Lights is returning for its 34th anniversary, the Mercy Hospital Foundation Iowa City announced in a press release. The tree lighting ceremony is a holiday tradition for many Iowans and their loved ones. 
This year, the event will be held virtually today at 5:30 p.m. It also will air on KCRG 9.2 on Dec. 22 at 7 p.m.

"We are thrilled to provide the entire splendor of Love Lights with a 30-minute video inclusive of all the music, the lighting of the trees and candles along with messages of hope honoring those that have touched our community from the comfort of their own home," said Lisa Steigleder, president of the Mercy Hospital Foundation Iowa City.

All 2021 Love Lights donations will support the needs of Mercy Iowa City and its patients, such as cardiac care, cancer care and mammography.  
The video will be available on both Mercy Iowa City's Facebook page and Mercy Iowa City's YouTube page.