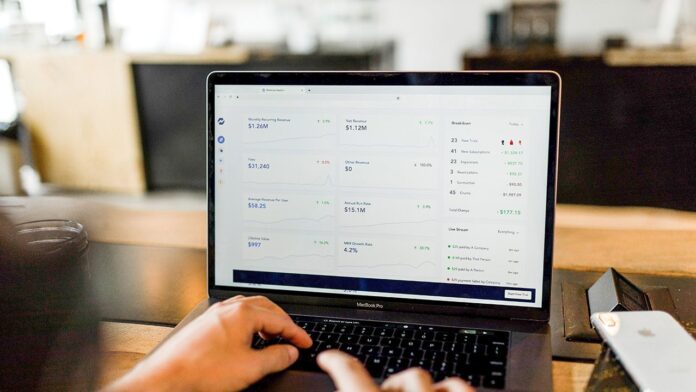 Having current market insights is vital to innovative product development, smart business strategy and persuasive marketing. Few organizations have the resources to invest in conducting formal market research on a continual basis, so it makes sense to build some no-cost methods into your organization's operations.
Depending on the tactic, you might do it yourself or ask someone in marketing, sales, customer service, IT or even a capable intern to help. Here are some ideas to get you started or expand what's already in place:
Secondary research is a good place to begin. There are many sources of free and paid information, such as industry reports, intelligence available from an internet search, professional or industry associations you belong to, academic institutions, government agencies, and rating companies such as Consumer Reports or Niche.
Debrief or interview your staff, especially those who interact with customers or prospects. Think beyond sales to people in training, support, service, operations, IT, and even accounting. Ask them what customers struggle with and what positive experiences the customers report.
If you distribute through dealers or distributors, interview them or have a dealer council that provides you regular insights on their customers' needs.
Regularly scan reviews for your company and competitors. Negative reviews for your business point to obvious places for improvement, while negative reviews for competitors may provide insights for leveraging your brand's strengths. If you see multiple complaints for competitors about lead times from order to delivery, you might promote your 99% on-time track record. Reviews are also a gold mine for new product ideas.
Conduct initial market research when developing a new product or service by offering a small group of your target audience a free trial in exchange for their feedback. You can interview them during or after the trial period or send them questions to respond to throughout the trial.
If you operate in a competitive market, continuously track your competitors. Staying on top of their company news or changes will alert you to a shift in strategy or the development of new products/services. There are free tools (such as Google Alerts) or low-cost article trackers (such as Feedly) that can automate capturing this information. Certain levels of LinkedIn membership also allow you to get alerts on company and personnel changes.
A moderated Private Facebook group can be a great way to give key customers a place to share ideas for best utilizing your product or service. Comments can provide valuable insight. You can ask questions, respond to questions, ask participants to brainstorm and run short polls.
Run a monthly keyword search volume on keywords related to your industry or service. You may uncover emerging trends or changes in what customers need. If you have a GoogleAds account, you will see the full search volume data in Keyword Planner. Google Trends also can be helpful. For example, if you were selling office furniture and tracking "setting up a home office," you would have been able to follow the broad impact of COVID-19 on home office purchasing.
Transactions are an ongoing opportunity to get immediate feedback. We've all purchased something on a website and been asked to rate our experience. Consider all the other places on your website where you might give visitors the chance to provide feedback, ask questions, or chat. All of those inputs can help you understand their needs in a deeper way.
Ask a few of your customers if you can watch them use and interact with your product. You can offer a small discount if they agree to set up a time when you can visit their home or business and observe. Whether you sell snowblowers, shoes or business printers, seeing how your customers use, store, or maintain your product can be revealing. If it makes sense, set up an event where you can see multiple customers in action.
The most important advice for any market research activity is to focus on keeping an objective, even skeptical, mindset when you are observing, listening or evaluating. It is natural to think about one's product or company in a positive light and interpret feedback with that influence. That is one reason many companies engage outside firms to conduct their most critical research. 
Linda Kuster is president at Vernon Research Group, based in Cedar Rapids. Contact her at (319) 364-7278, ext. 7104 or lkuster@vernonresearch.com.