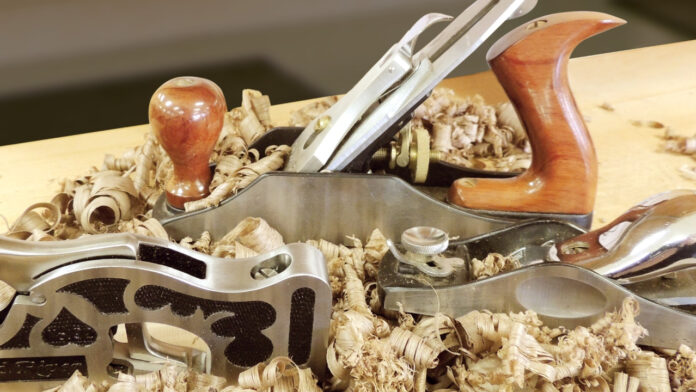 A new Woodcraft Supply retail store is set to open Jan. 17 at 3 Escort Lane in Iowa City.
Owner Eric Casteel said he's ready to introduce local woodworkers, DIYers and others to Woodcraft's line of woodworking tools, accessories and supplies. Based on his market research, Casteel said he knows there are a lot of professional and hobbyist woodworkers in Eastern Iowa, as well as do-it-yourselfers, who can benefit from having a woodworking store within driving distance.
Mr. Casteel discovered this need firsthand during the COVID-19 pandemic, when he was at home a lot and doing woodworking and DIY projects.
"In the quest for tools and supplies, I became frustrated at the lack of availability in the Eastern Iowa/western Illinois region," he said.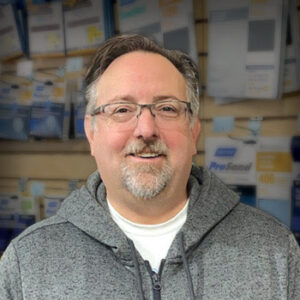 "Everything about our store location is exciting," Mr. Casteel said. "Not only is it easily accessible, regardless of which direction our customers are coming from, it also provides us the opportunity for expansion. Plans are already in the works to add an additional 3,500 square feet. The additional space will house a dedicated classroom and allow us to expand our already wide selection of lumber, including domestic hardwoods, sheet goods, and hard to find exotic species."
"Woodcraft is happy to see Eric Casteel entering the Iowa City business community and bringing the Woodcraft retail store experience to a new area in the heartland of the U.S.," Woodcraft president and CEO Jack Bigger said.
Store hours are: Monday-Friday, 9 a.m.-7 p.m.; Saturday, 9 a.m.-6 p.m.; and Sunday, noon-5 p.m. For more information about the Woodcraft of Iowa City store, call (319) 259-7175 or visit woodcraft.com. Follow the store on Facebook.