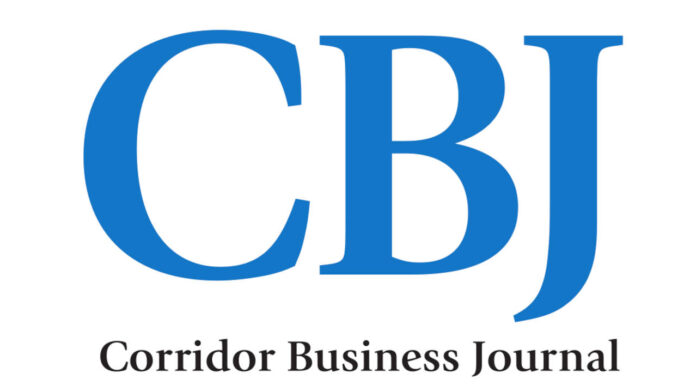 Everything is political or perceived as political nowadays, including Gov. Kim Reynolds' move to end Iowa's participation in the federal pandemic-related unemployment benefit program effective June 12, 2021, even though it is the prudent thing to do.
"Federal pandemic-related unemployment benefit programs initially provided displaced Iowans with crucial assistance when the pandemic began," said Ms. Reynolds. "But now that our businesses and schools have reopened, these payments are discouraging people from returning to work. Our unemployment rate is at 3.7%, vaccines are available to anyone who wants one, and we have more jobs available than unemployed people."
Several other states including Arkansas, Montana, South Carolina and Mississippi, have also announced the end to this federal program.
It should be noted that Iowa and these other states will continue to provide regular state unemployment insurance benefits to those eligible.
Unfortunately, it seems that this move is divisive, mainly along political party lines. But most business owners and managers who are desperate for more workers and see this additional program as a deterrent to getting workers back into the workforce.
"The overwhelming message we receive from employers these days is the lack of workforce that is adversely affecting their ability to recover from the pandemic," said Iowa Workforce Development Director Beth Townsend. "There are currently over 66,000 job openings posted. Our field offices are open and ready to help. We are very excited to return to providing the support and help we love to provide — helping Iowans find their next great job or new career pathway and helping employers find their next great employee."
The U.S. Chamber of Commerce estimates that 1 in 4 jobless individuals are earning more with unemployment than they were when working, according to a recent news report.
With the political party disagreements on this issue and the overall toxic political environment, we were surprised and appreciative of the near-universal support from economic development groups to end this program. The Cedar Rapids Metro Economic Alliance, the Iowa Association of Business and Industry and the U.S. Chamber of Commerce have publicly supported stopping this federal pandemic program.
A statement from the Cedar Rapids Metro Economic Alliance said: "As businesses struggle to find employees to return to work and fill open jobs throughout Iowa, we support terminating Iowa's participation in the federal weekly supplemental unemployment benefits. We must take steps that help our businesses grow and get more employees back to receiving their retirement, health care and other employment benefits."
While the economy is rebounding, it won't be sustainable or continue to grow without getting our workforce back to normal.
Ending this program is just another reasonable step in this process.