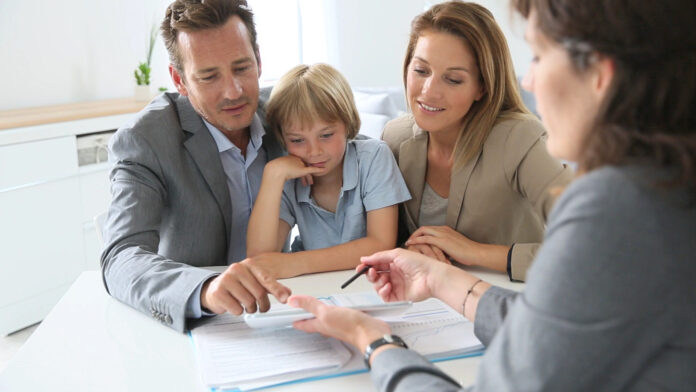 For years, private banking has been done on a national scale. While concentrating in larger markets has allowed large institutions to scale their efforts and increase internal efficiency, it has not created a better experience for consumers. Local service has become increasingly rare, with some consumers having to handle their affairs remotely. 
This is the way the industry has been moving for some time, but it isn't the only way forward. Private bank services are no longer confined to private banks. Local and regional firms, like Private Wealth Asset Management, are rising to provide the level of service that families and institutions in mid-sized markets have come to expect — and very much deserve. 
Before larger financial institutions began to consolidate smaller firms, it was common to see local banking services dominate the industry. The shift to large institutions that began in the 1980s and '90s granted access to resources and expertise. Now, as national banks have grown exponentially larger, high net worth individuals are realizing that local firms can deliver better personalized services right in their local markets. The industry is returning to its roots, paving the way for a better future. 
What does it mean for a local firm like Private Wealth to deliver more to clients? 
It means more personalized service delivered by highly credentialed experts. Large institutions can serve thousands of people efficiently using digital tools and a standard selection of services. However, what works well for larger institutions doesn't always work for the client. Standard offerings might work for some, but wealthy families need more. They need to know the advisors working on their accounts and that the team of experts serving them is deeply invested in their success. They need guidance tailored to their goals and current resources. Firms like Private Wealth can deliver that for every client. 
More means experts who have lived and worked in the communities they serve. At Private Wealth, that means expertise in specialized fields. Private Wealth employs experts in so much more than investing. Managing farms, energy assets, P&C, health, trust and estate planning. Business management, fiduciary lending and philanthropic experts are not flown in or called from some remote destination. They are on staff at Private Wealth. Our experts understand what it means to be a local. They care about the same issues as their clients. 
Finally, more means a commitment to the future, both for their firm and our future clients. At Private Wealth, this means a promise that things won't change down the road. Resources won't be pulled and sent somewhere else. Instead, Iowans will be serving Iowans, not just now but including those that you care about in the future.
This change is an exciting one. To learn more about our process and meet the experts on the Private Wealth team, visit PrivateWealth.com.