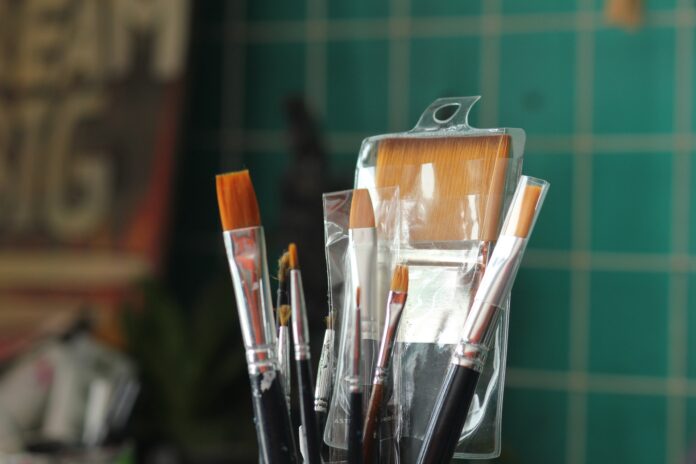 The Iowa Department of Cultural Affairs has announced three new grant programs to spur recovery in the arts, history and cultural sector after the pandemic caused layoffs and event cancellations.
Two federal agencies — the National Endowment for the Arts and the National Endowment for the Humanities — and federal funds from the American Rescue Plan Act will send $2.4 million to the department.
"These grants will focus on rebuilding the capacity of creative businesses at a time when many artists, cultural organizations and communities are working to fully rebound," Iowa Department of Cultural Affairs Director Chris Kramer said. "This investment will be a catalyst for rehiring jobs in the creative workforce and for more participation in arts and cultural experiences."
The department and its divisions – the State Historical Society, State Historic Preservation Office, the interim Iowa Humanities Council, Iowa Arts Council and Produce Iowa: State Office of Media Production – will administer the new grants announced today.
All three grants range anywhere from $500 to $20,000 and are designed to reinvigorate arts, culture and the humanities. The grants are supported by funding from the NEA and NEH through the American Rescue plan and state partnership awards, according to a release.